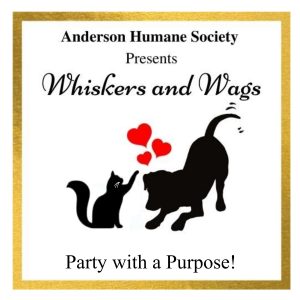 We are thrilled to announce an exciting new event in support of Anderson Humane Society: Whiskers and Wags Party with a Purpose. Featuring a silent auction with exquisite art and gifts from local artists and businesses, delicious hors d'oeuvres , awesome entertainment, and a bourbon raffle, this event promises a truly wow experience! Whiskers and Wags will be held from 6:00-8:30 pm on Saturday, June 10, 2023, at the Rising Sons Winery, 975 Frankfort Road, Lawrenceburg, KY.
This event is key to helping us meet our annual fundraising goal, ensuring that Anderson Humane Society can continue its community outreach, animal welfare, and education programs while maintaining the very best adoption center experience for the animals in our care.
Thank you for your support for Whiskers and Wags. Together, we can make this the most successful fundraising event in AHS' history! We can't wait to see you there!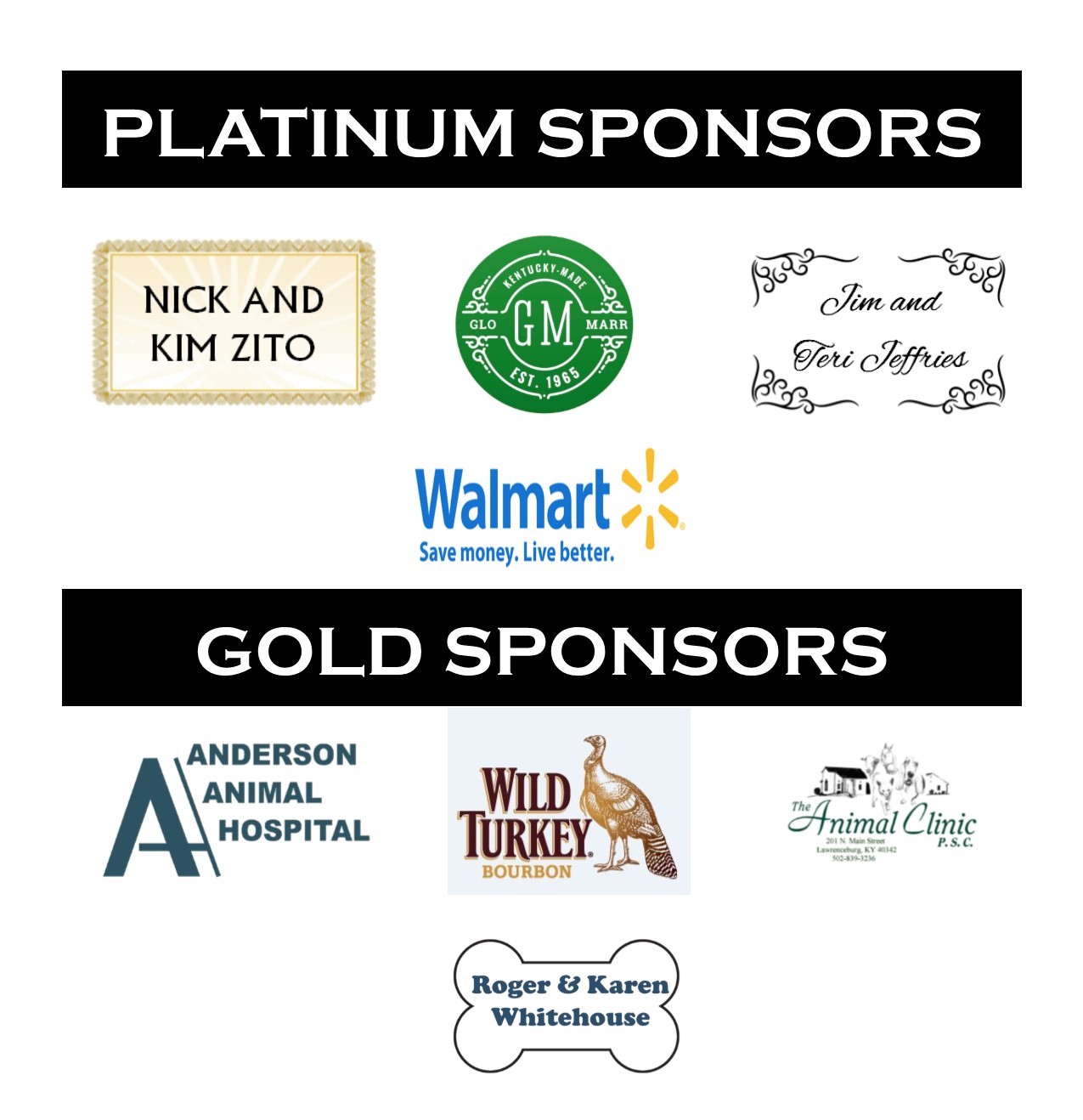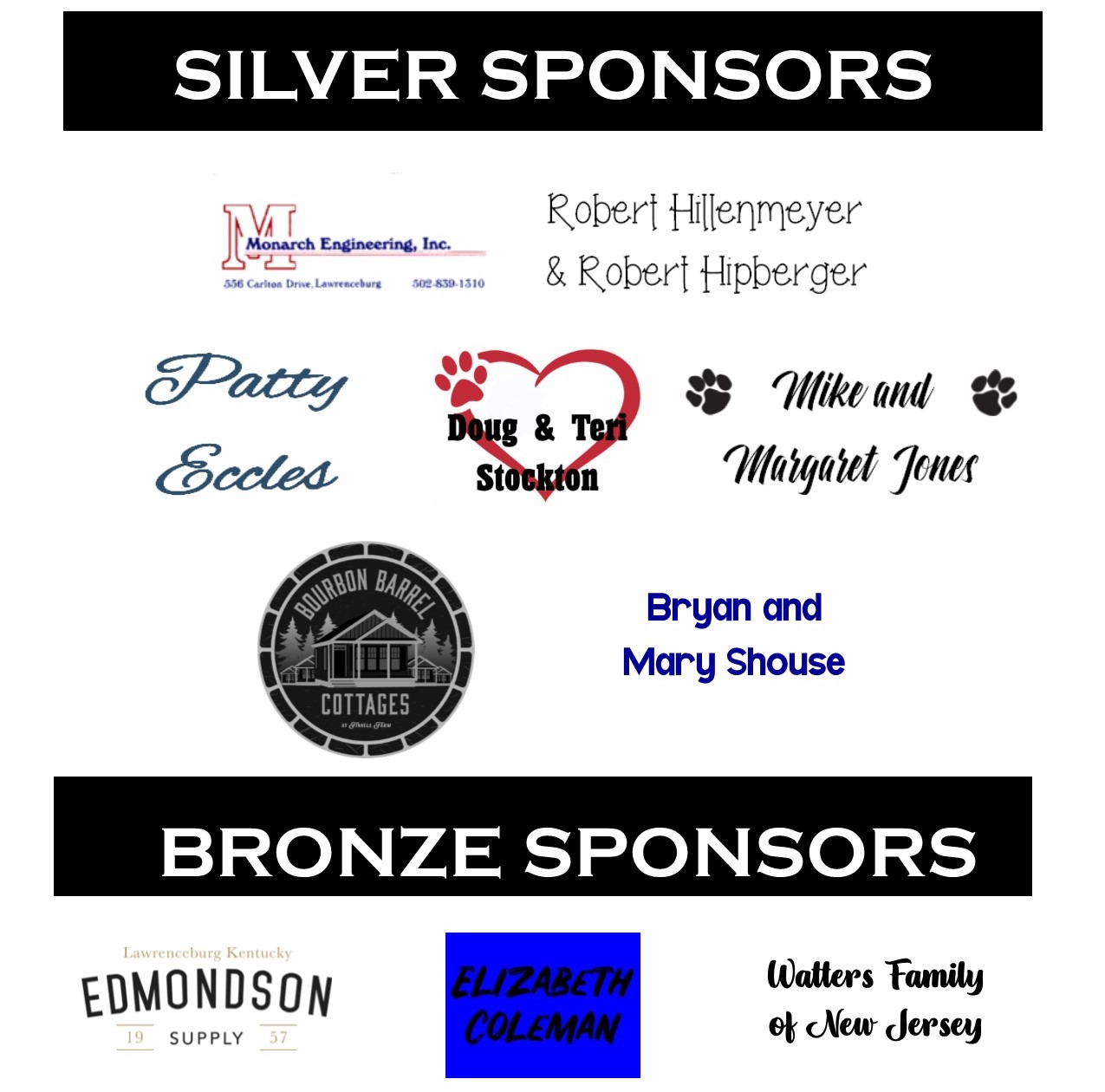 A big thank you to all of the artists who donated their time and talents for this event!
Gail Bouknight, Kathy S. Wood, Donald Cox, Reva Newton, Stephanie Turner, Kevin Turner, R & R Callahan, Ernie Hunt Woodcrafts, Carl Kinne, Leah George, Lee Roher, Deborah Fransen, Mary Lou Payton, Greg Robinson, Mark Robinson, Hell Cat Forge, Amelia Arenson, Susan Burge, and Melissa Drury
The following sponsors donated baskets to be auctioned at Whiskers and Wags:
Keeneland, Woodford Reserve, Wild Turkey, Four Roses, Liquor Barn, Tastefully Delicious, Art Alley, Francine Sloan, Rising Sons, Four Gate Distillery, Buffalo Trace Distillery, Maynard Studios, and Karen Whitehouse