Anderson Humane Society
Adoption Process
Adopting is a big deal. Here are a few important things to consider, before adopting:
Financial Responsibility – Annual vet visits, food, toys, and other expenses can add up quickly. Would you be able to afford the costs of an emergency vet visit if your pet was ill or injured?
Time Commitment – Depending on your pet's specific needs; training, exercise, and basic care (potty breaks, feeding, grooming) can take a few hours each day. Do you have the extra time to give them? If you travel or constantly busy with work, it may not be the best time to adopt.
Family – Pets are a part of the family, but is everyone in your family on the same page about getting one?
Personality – A lot of times we have to guess on what breeds make up a pet's ancestry. Guessing heritage based on its looks is no science and we're the first to admit we could be completely wrong. Regardless of breed, each pet is unique and its personality may be a stark contrast to what is normally expected of that breed. The only way to know if a certain pet will fit your family is to meet them. Are they too energetic, too laid-back? Are they aloof and more of a challenge to train? Are you looking for a more independent pet? Make sure their personality suits your lifestyle.
Future – Some pets can live to 15-20 years and sometimes longer. Though you can't predict the future, be aware you are making a lifetime commitment when you adopt.
Love and Friendship – Their companionship will leave a lasting impression on your heart. The benefits of ownership are scientifically proven to having a longer, healthier life. Are you ready to welcome your new best friend to your family?
Adoptable Friends
Featured Pets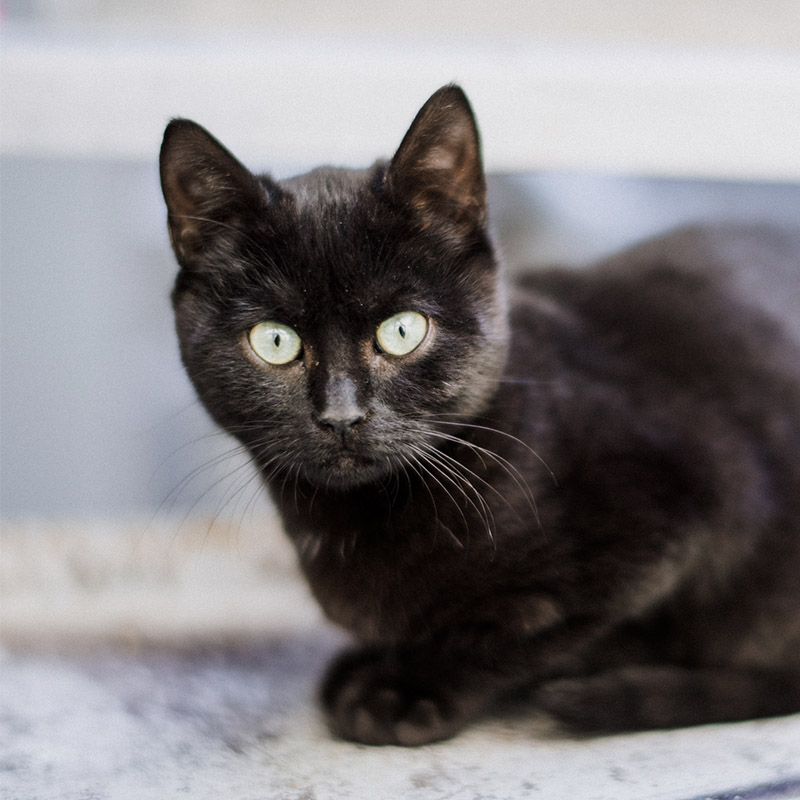 Felix
Domestic Short Hair
Adult – Male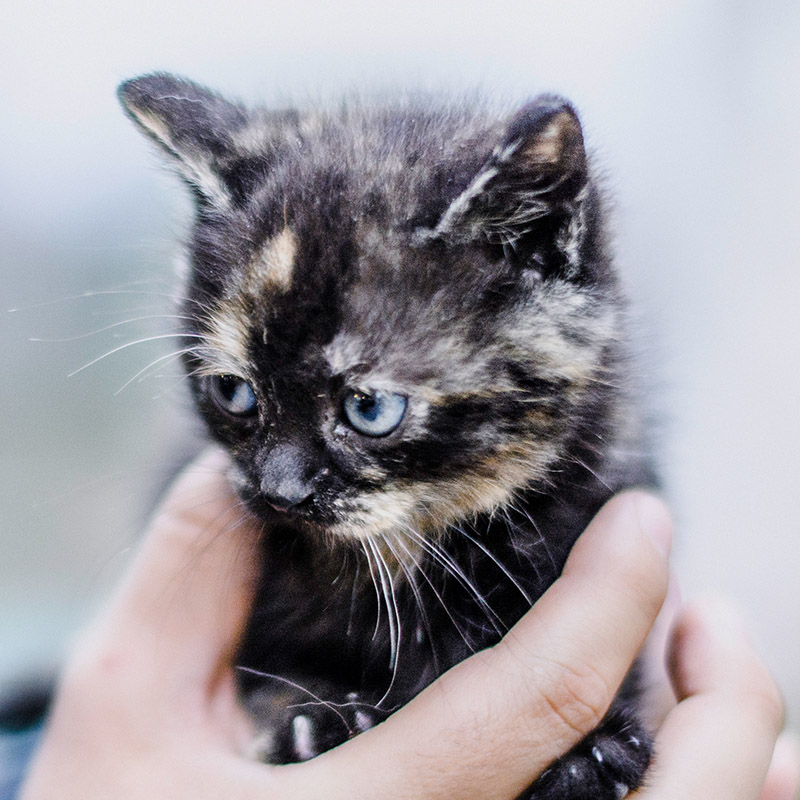 Oli
Domestic Short Hair
Baby – Male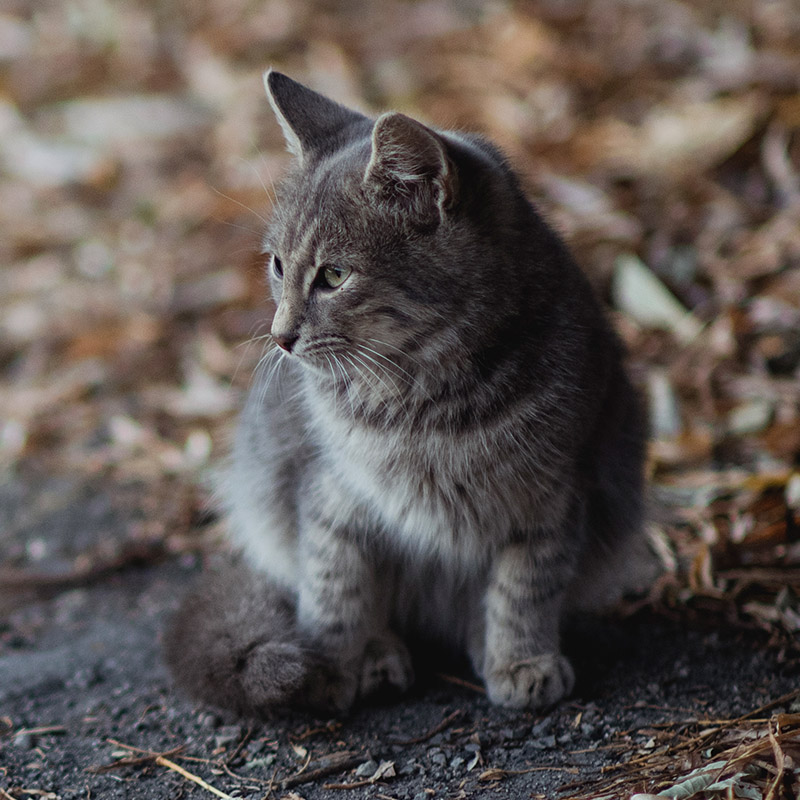 Smokey
Domestic Short Hair
Senior – Male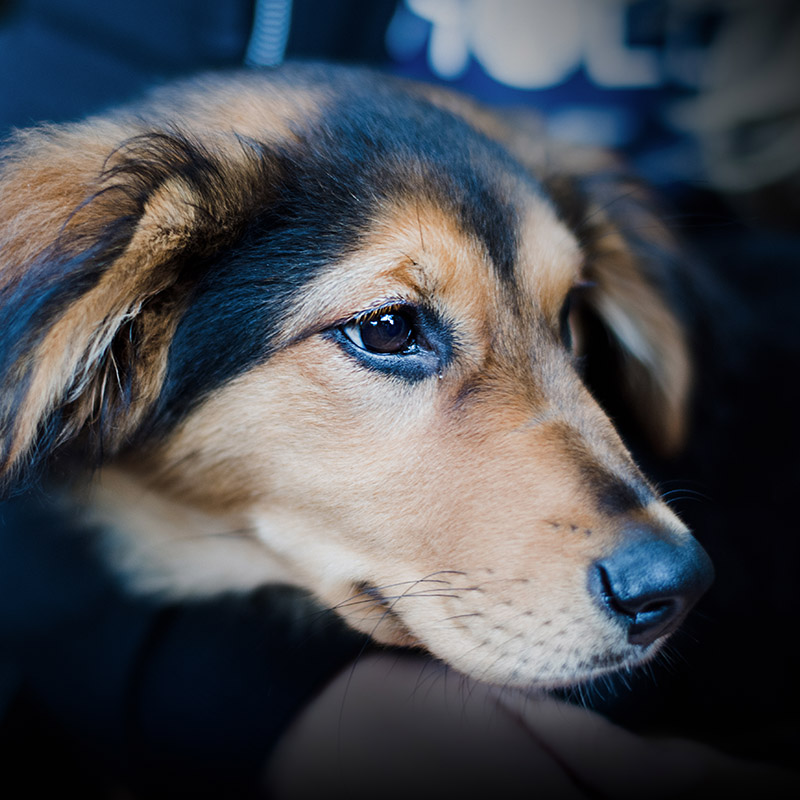 Poppy
Collie Mix
Adult – Female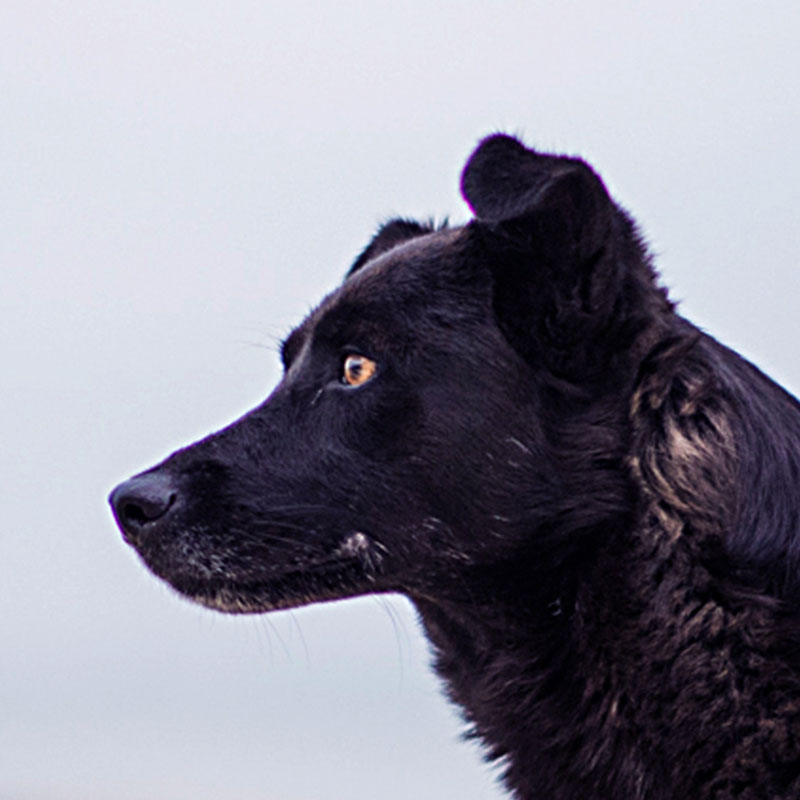 Zoey
Staffordshire
Adult – Female

Rescuing Animals
Mauris blandit aliquet elit, eget tincidunt nibh pulvinar a. Nulla quis lorem ut libero malesuada

Pet Licensing
Mauris blandit aliquet elit, eget tincidunt nibh pulvinar a. Nulla quis lorem ut libero malesuada

Spay & Neuter
Mauris blandit aliquet elit, eget tincidunt nibh pulvinar a. Nulla quis lorem ut libero malesuada

Finding A Home
Mauris blandit aliquet elit, eget tincidunt nibh pulvinar a. Nulla quis lorem ut libero malesuada