Anderson Humane Society
The Garden Party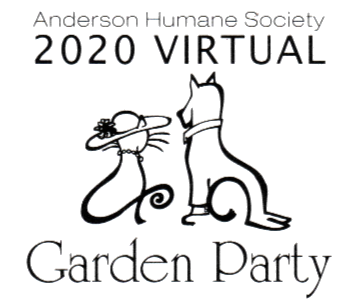 You are cordially invited
To the 14th Annual Garden Party…with a twist!
Due to situations limiting public gatherings, the 2020 Garden Party will be held virtually. Tickets are $50 and include a swag bag and one-of-a-kind unique on-the-rocks or stemless wine glass with our 2020 Virtual Garden Party logo. An online auction will also be held!
The Garden Party is the foundation for fundraising for the Humane Society. Although we are unable to host our annual community event, we invite and encourage you to buy a ticket for this year's Virtual Garden Party. This will allow us to continue to meet the needs of the animals in our care now and in the future. Thank you for purchasing tickets and supporting your Humane Society.
A printable/mailable RSVP is shown below for your convenience.
Or make your reservation online using the links below.
RSVP with unique "on-the-rocks glass" swag bag
RSVP with unique "stemless wine glass" swag bag
Our 2020 Virtual Garden Party Sponsors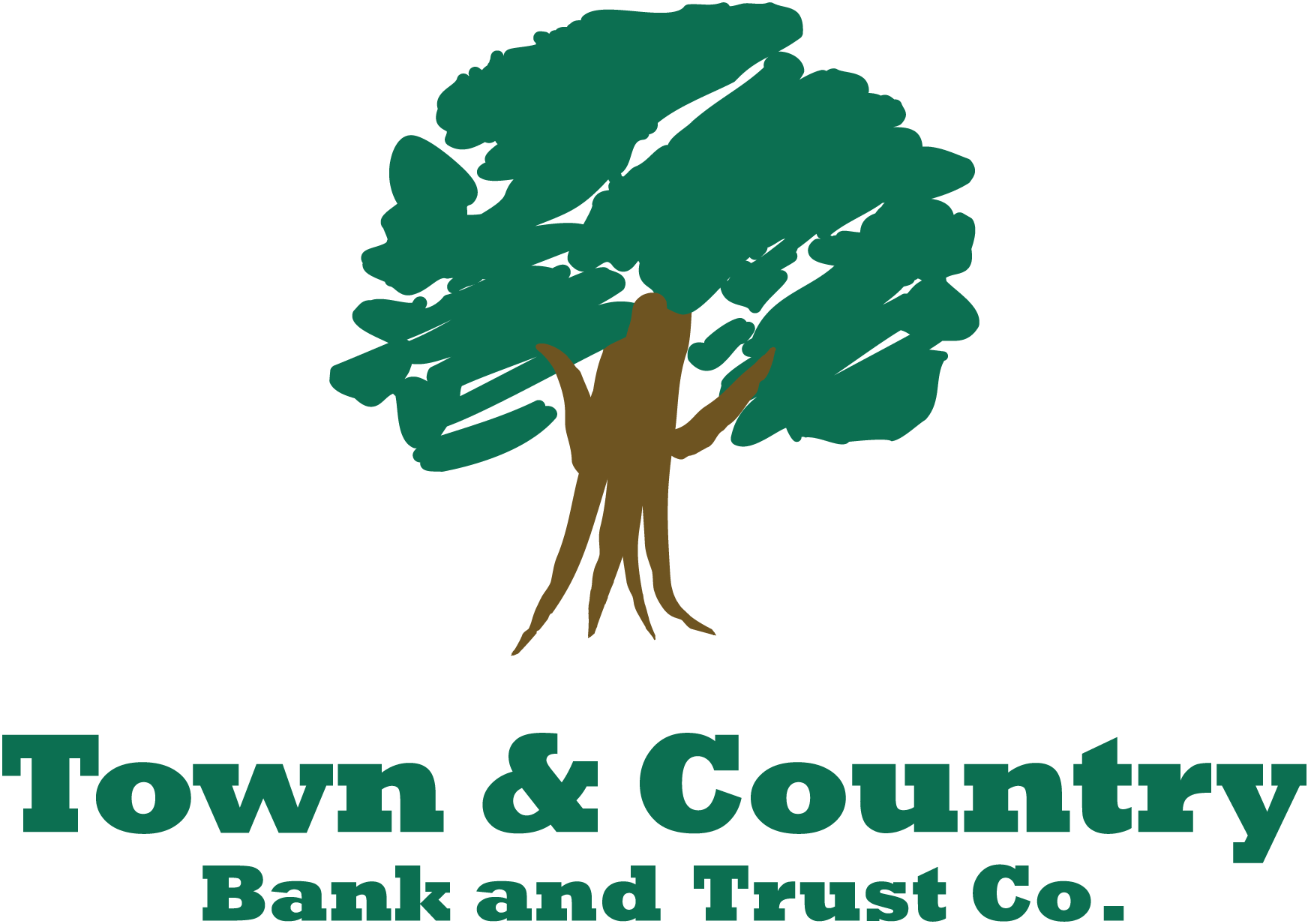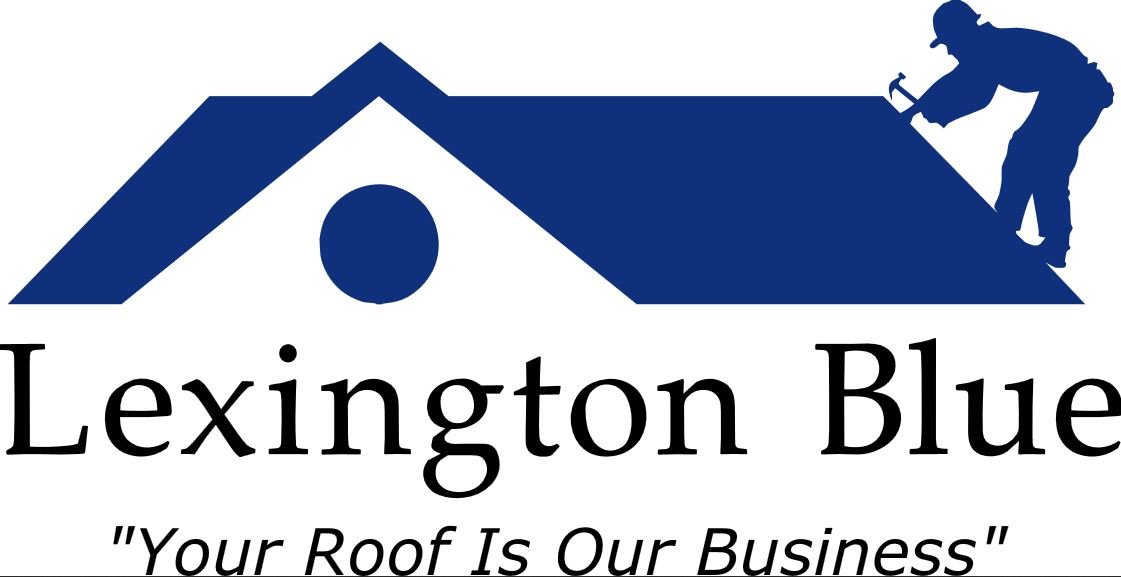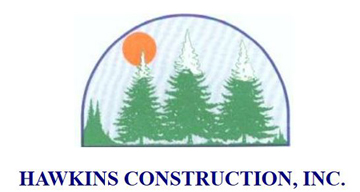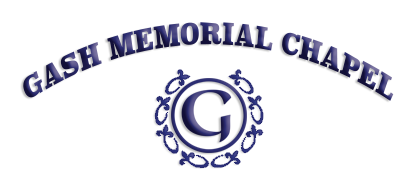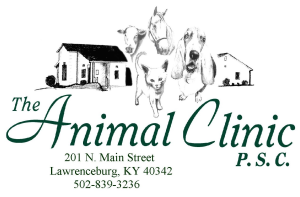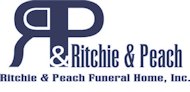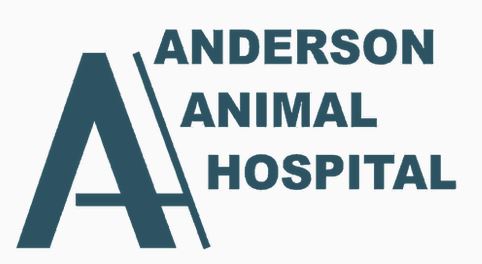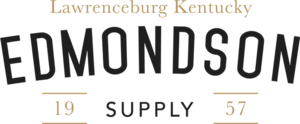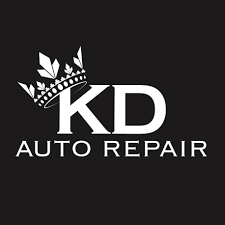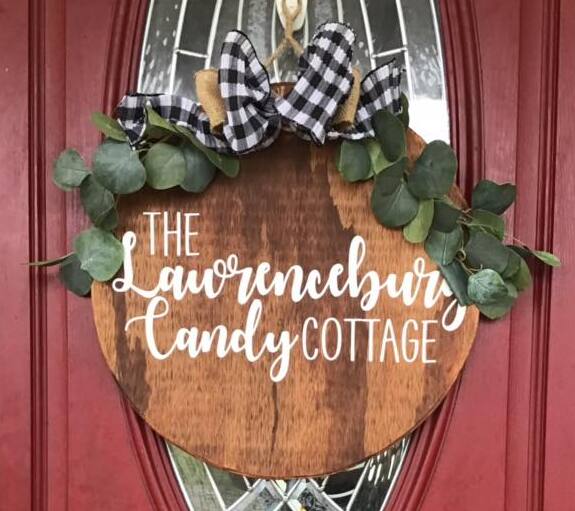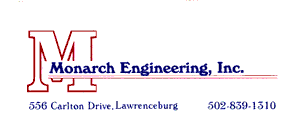 Click

HERE

to check out our auction items on eBay. Auctions begin Monday, July 20th.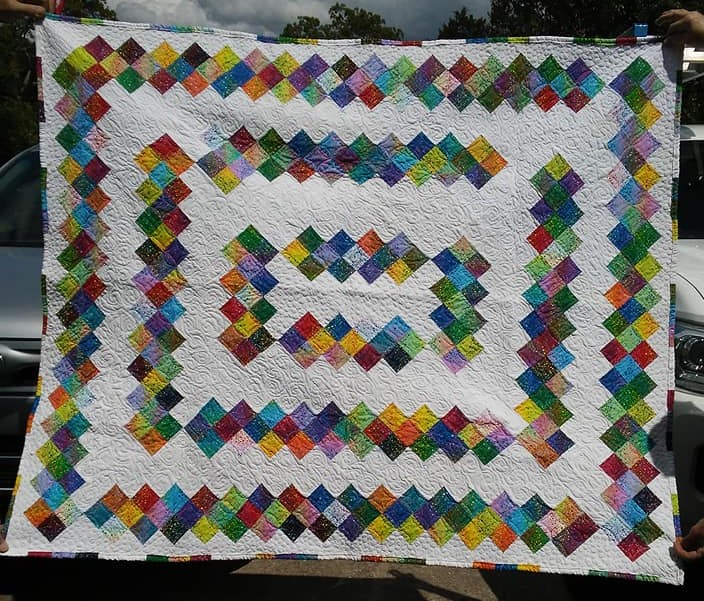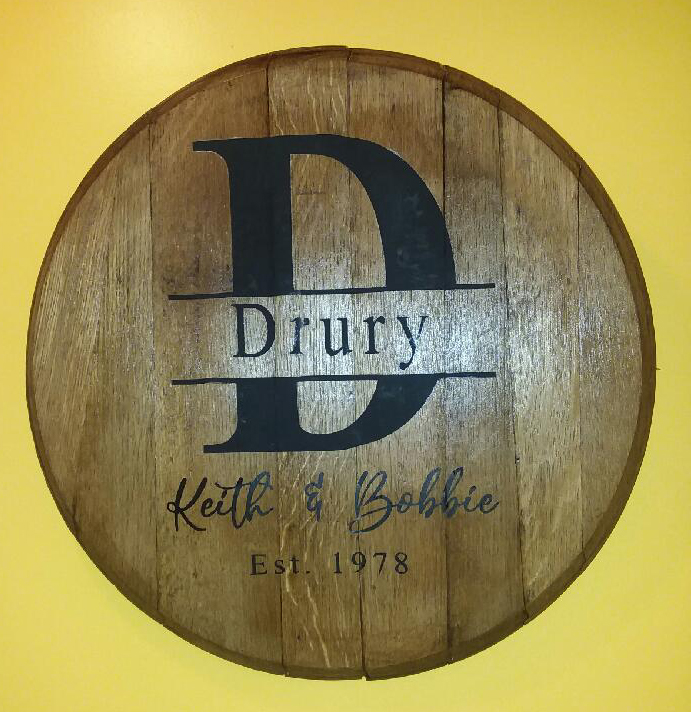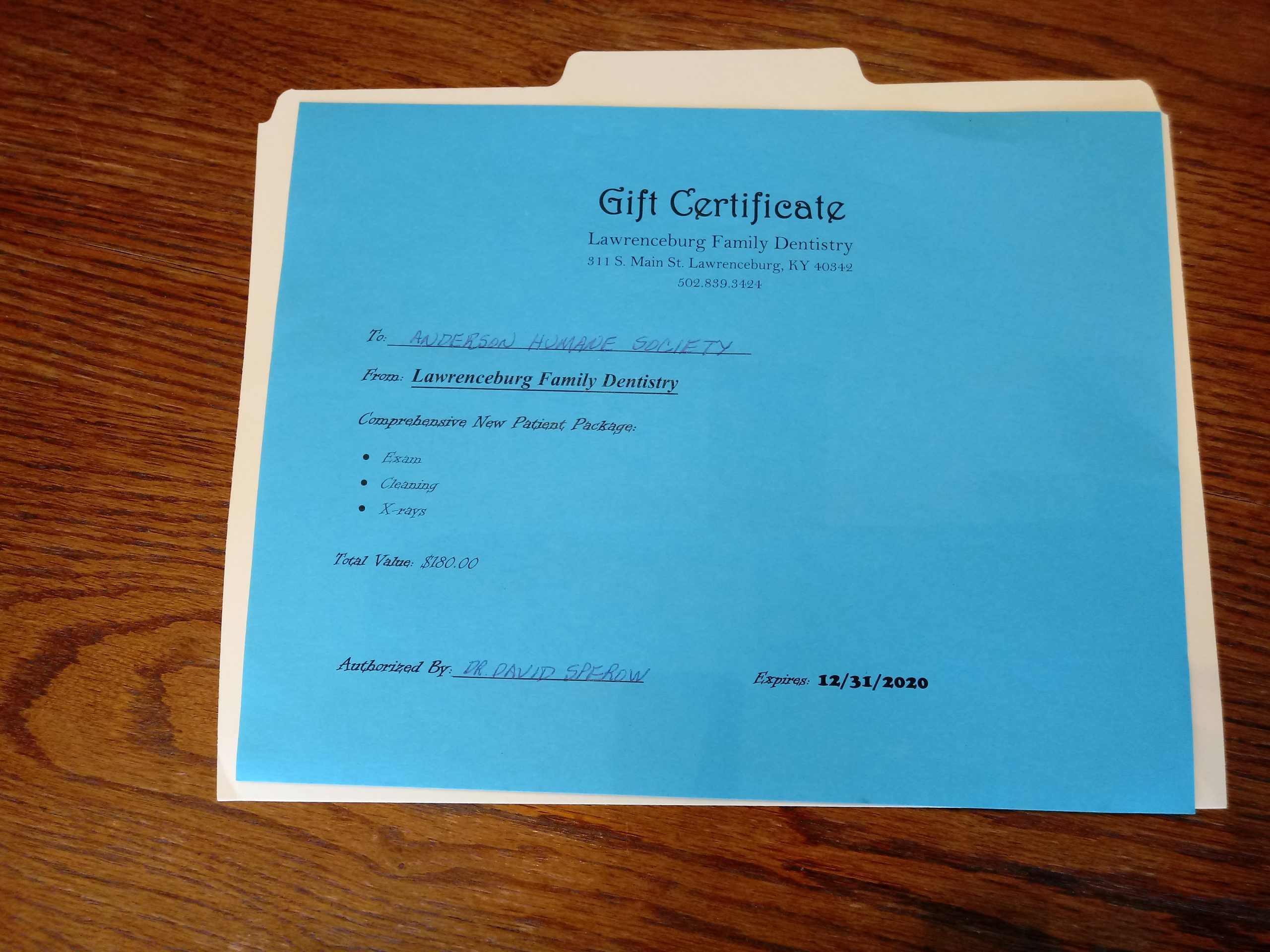 Donated by Lawrenceburg Family Dentistry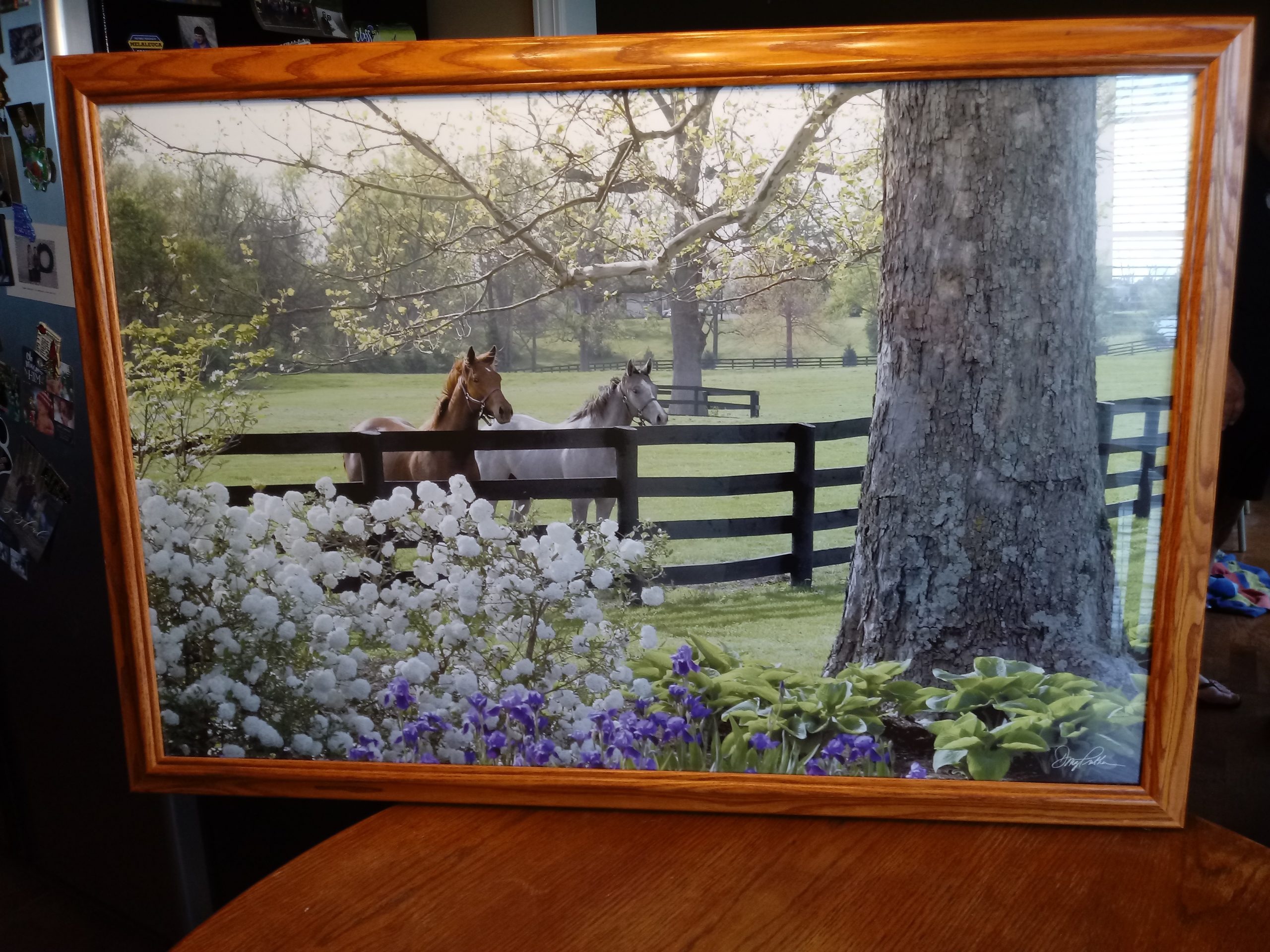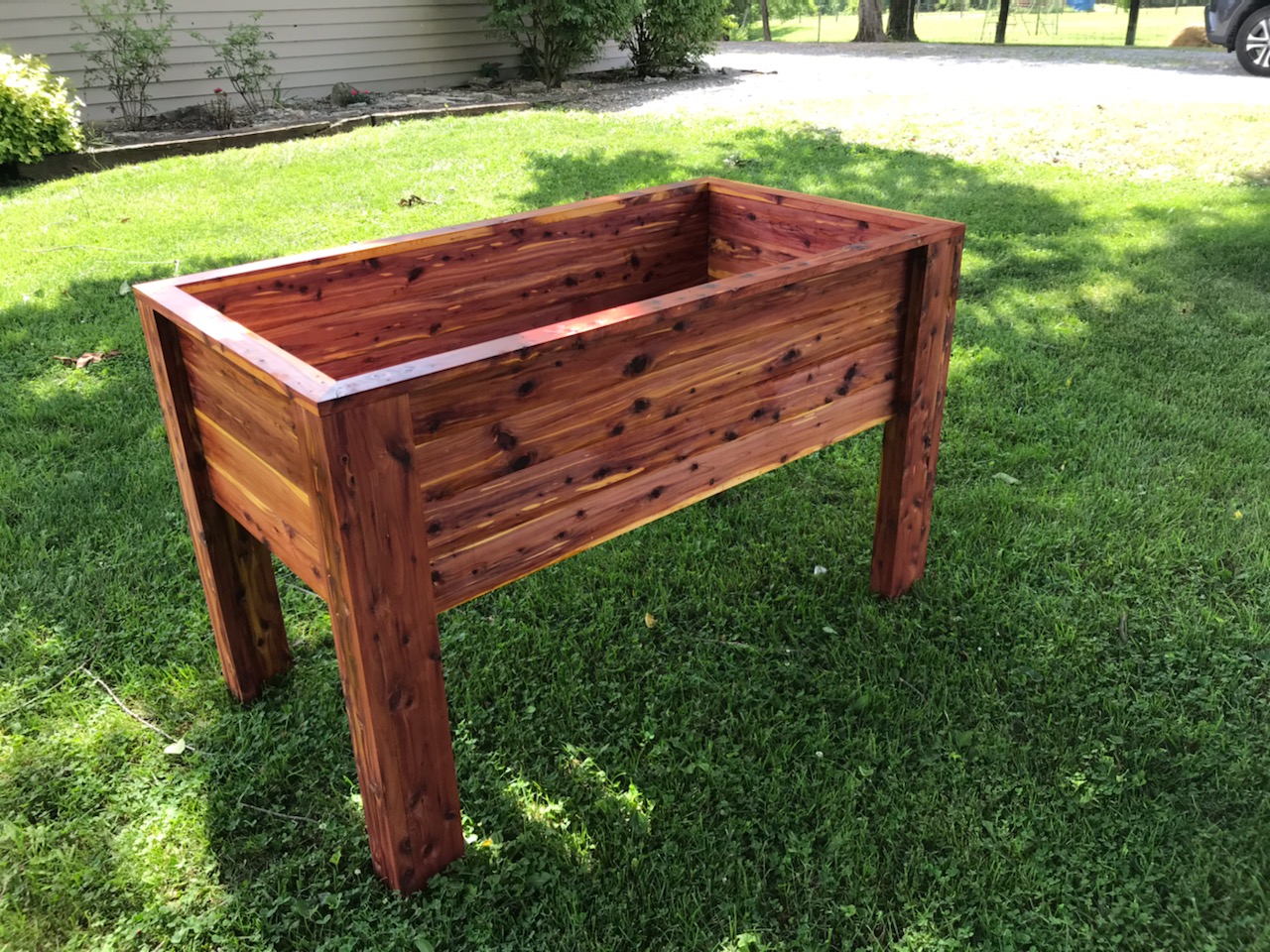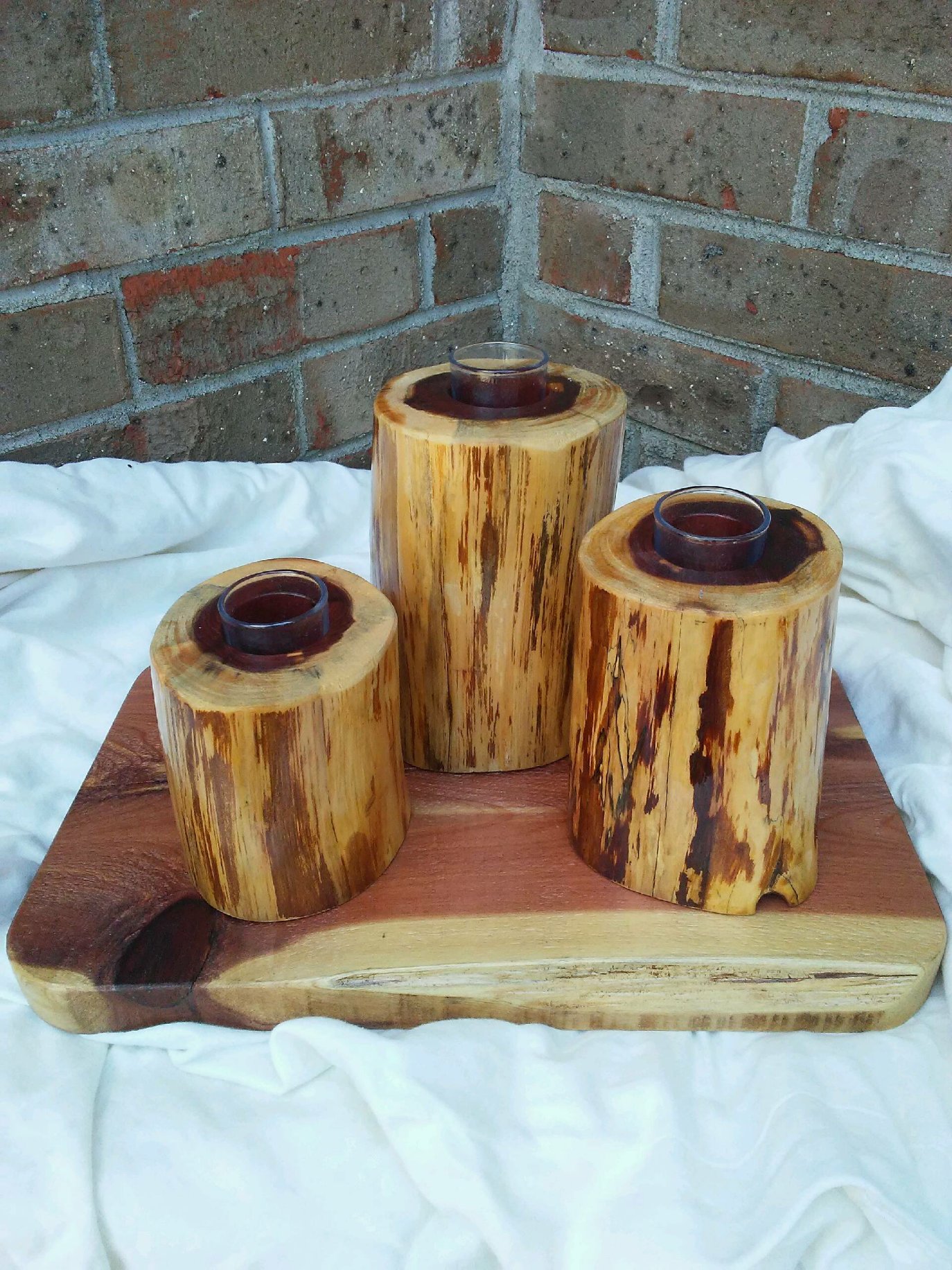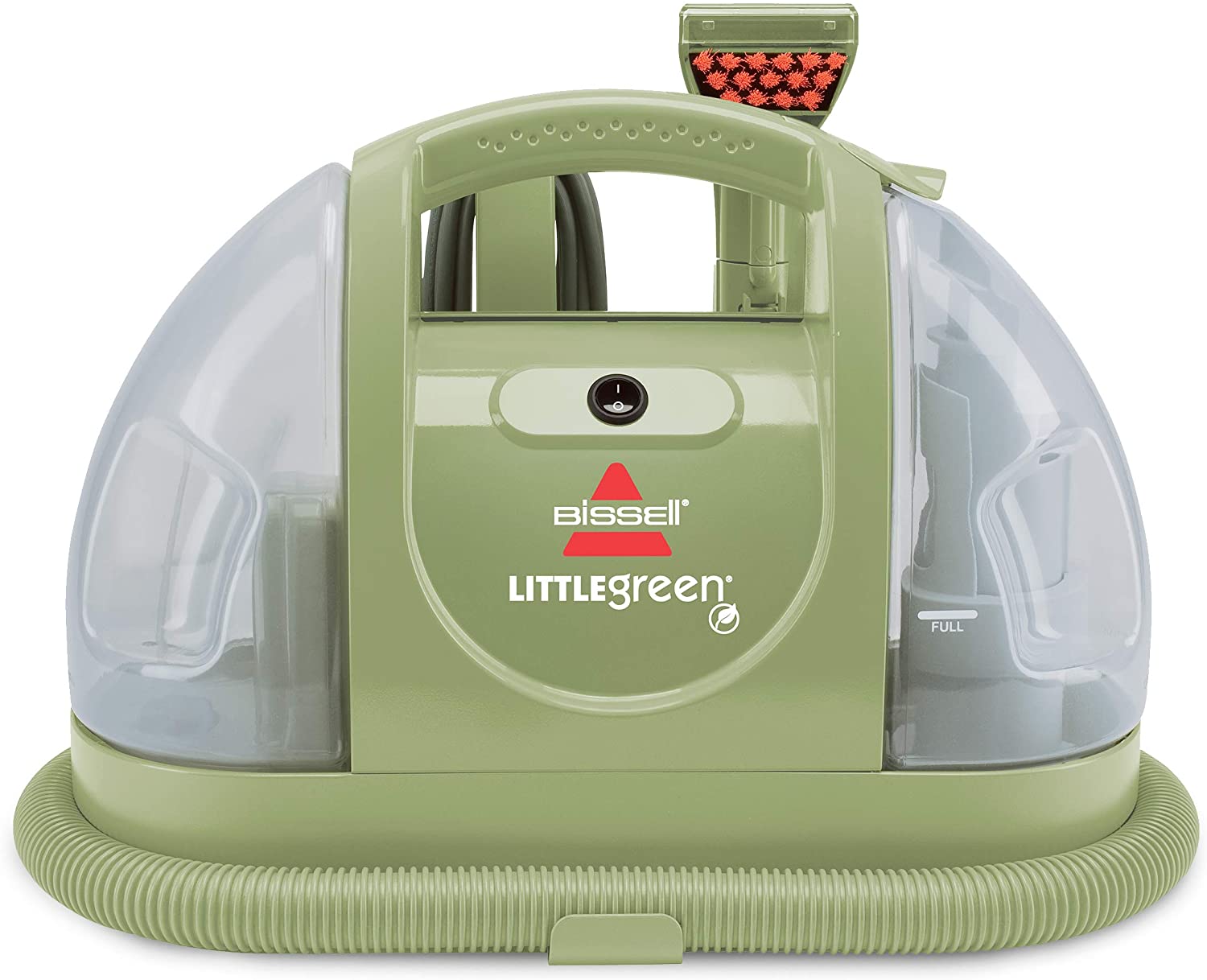 Donated by Thelma Puckett
Donated by Bobby's Hobbies
Donated by Roger and Karen Whitehouse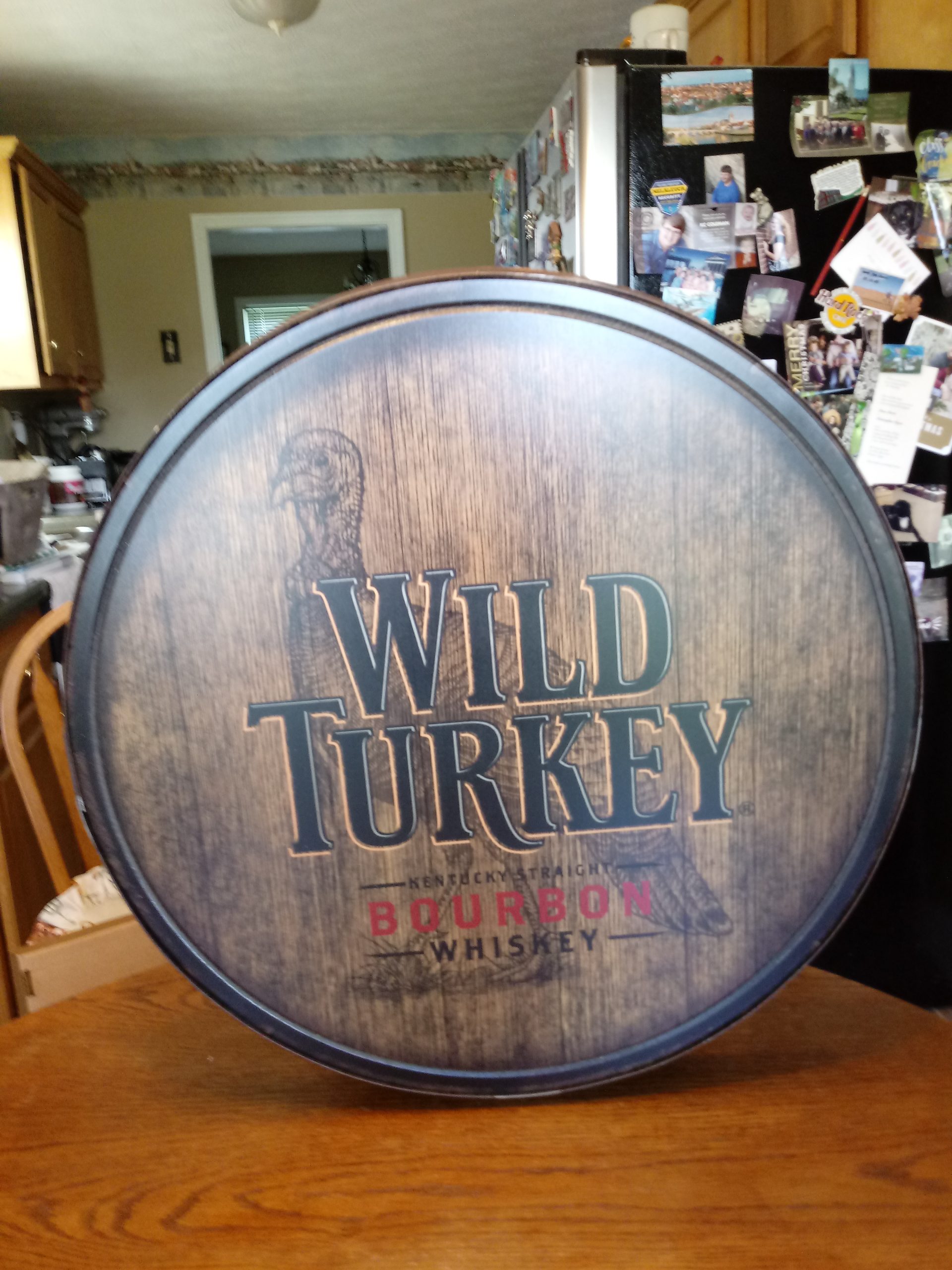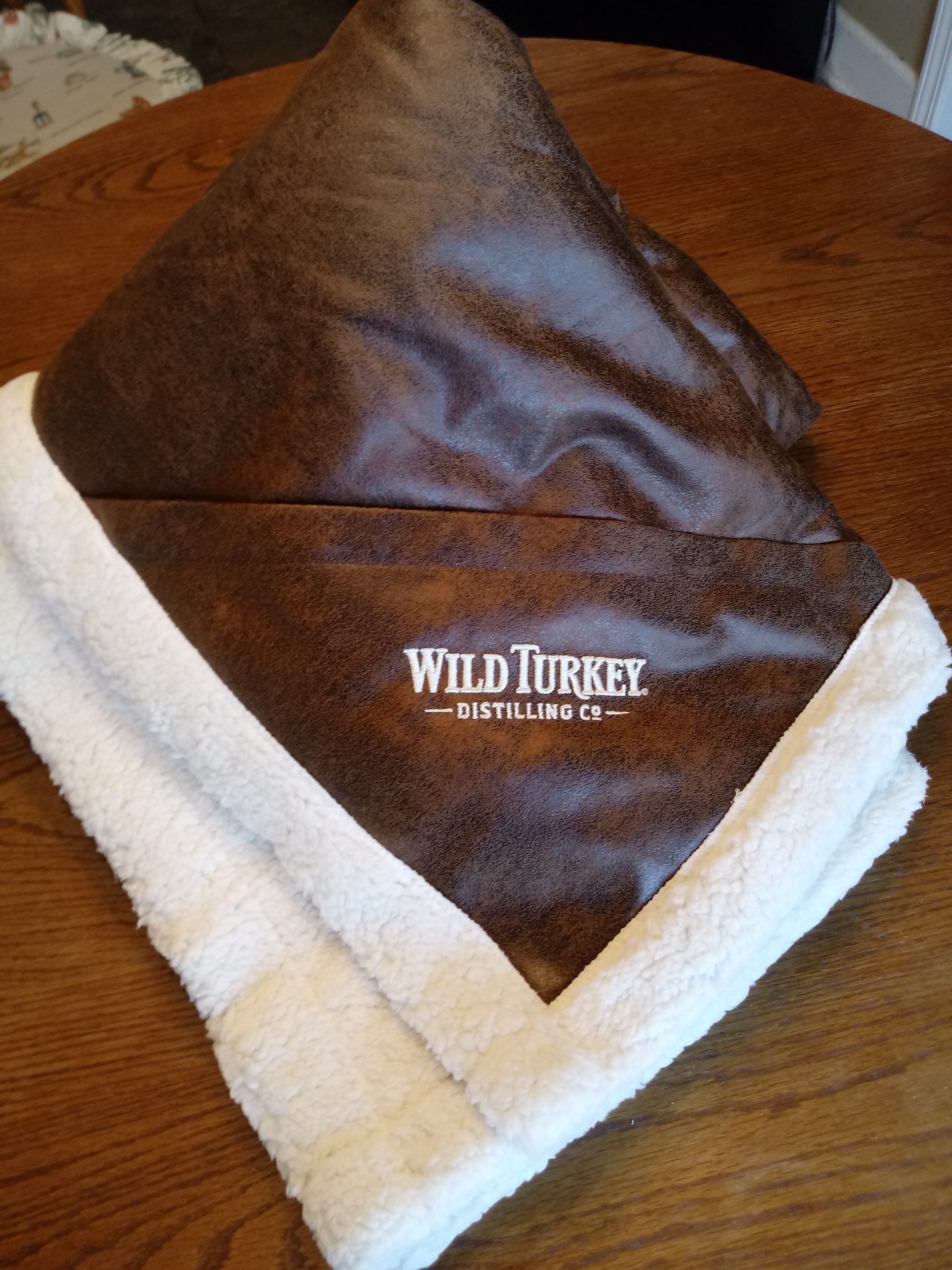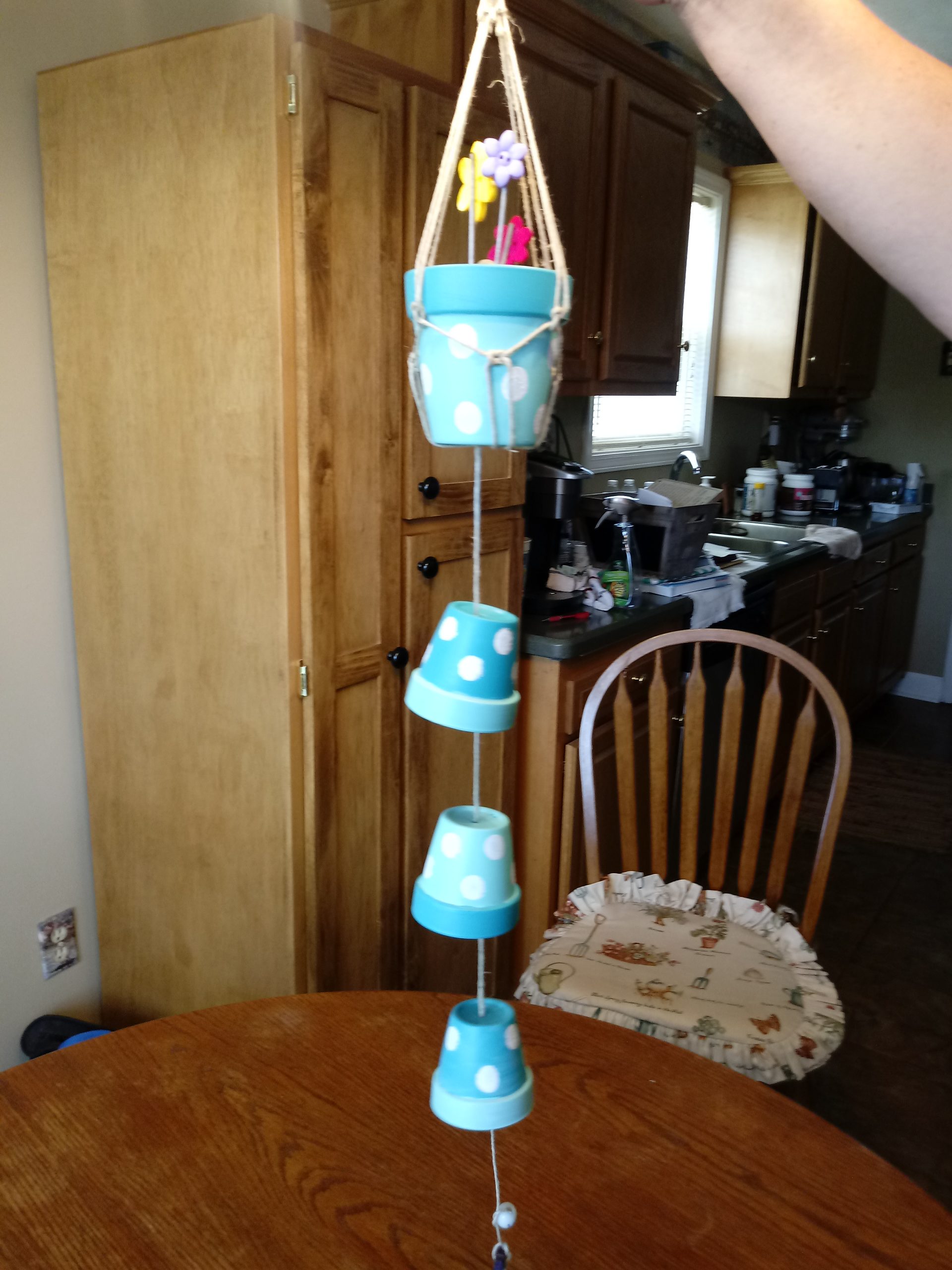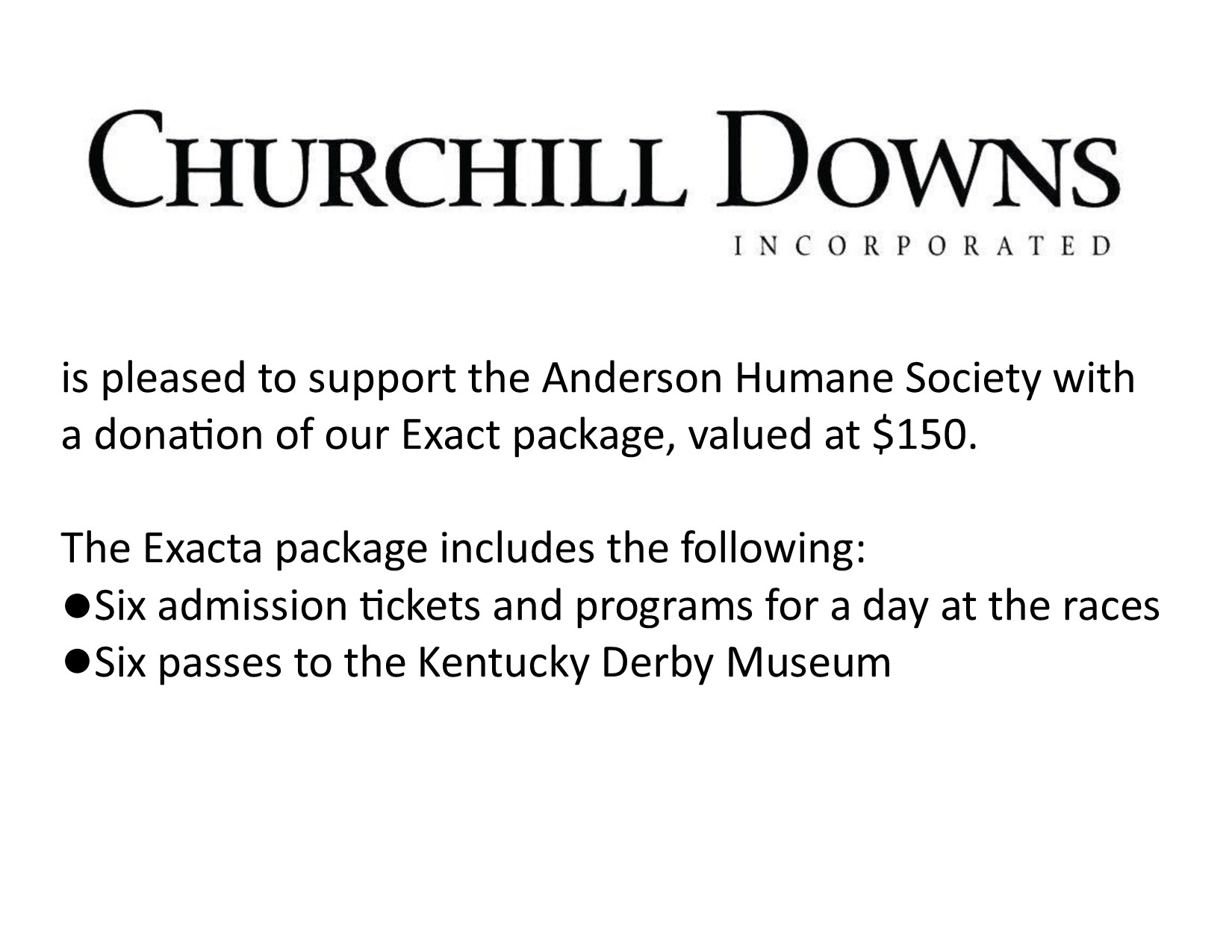 Donated by Churchill Downs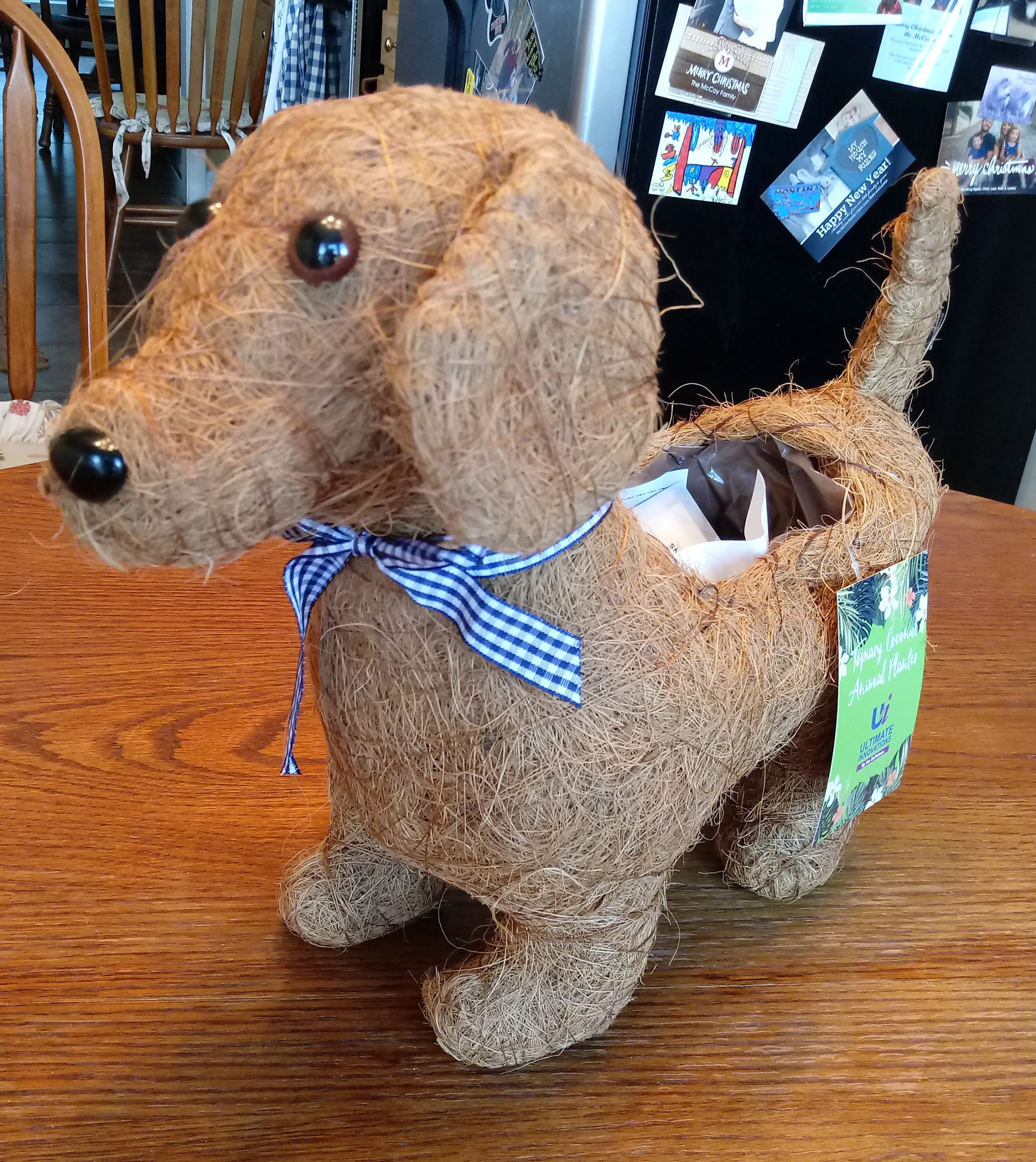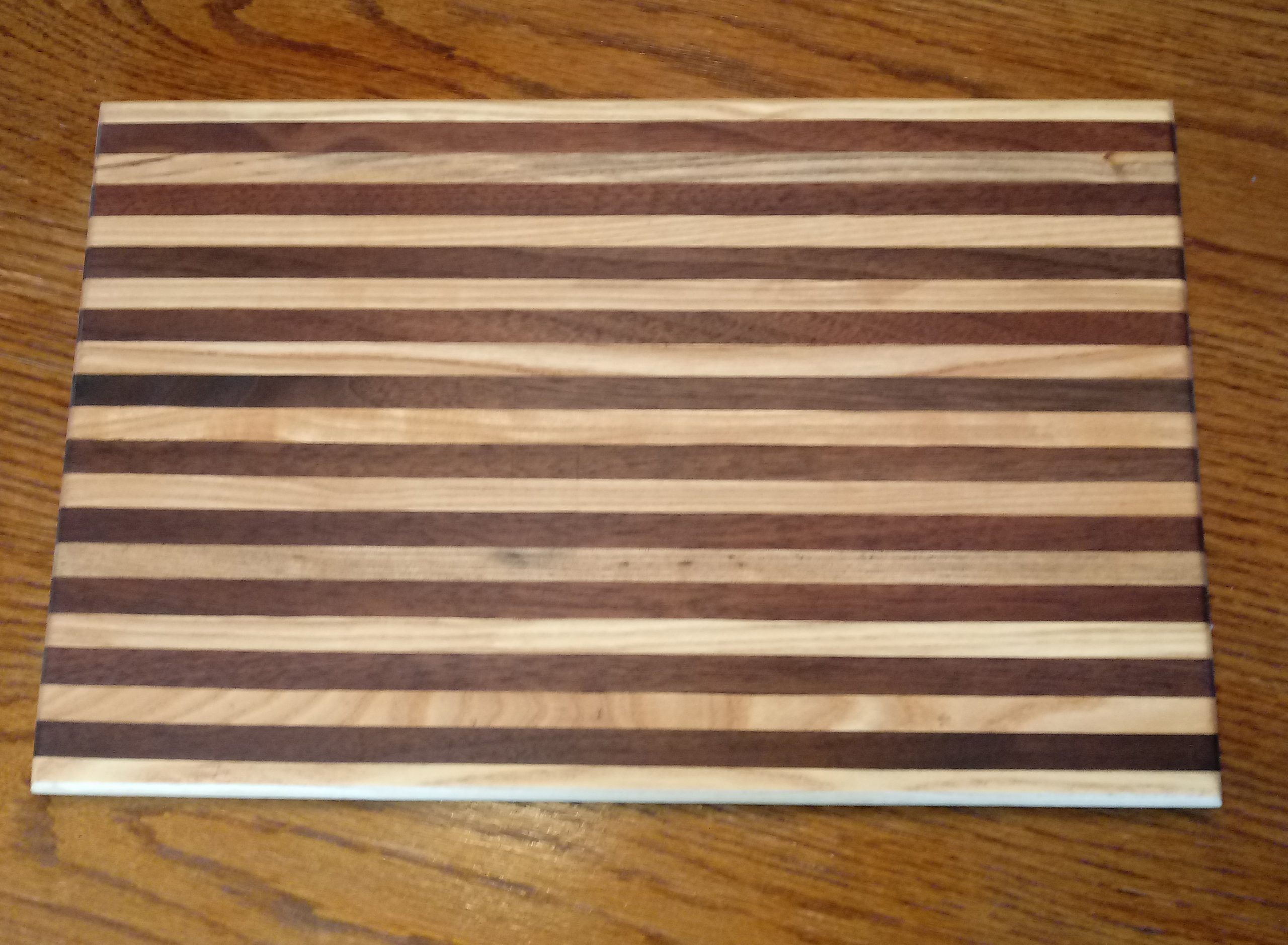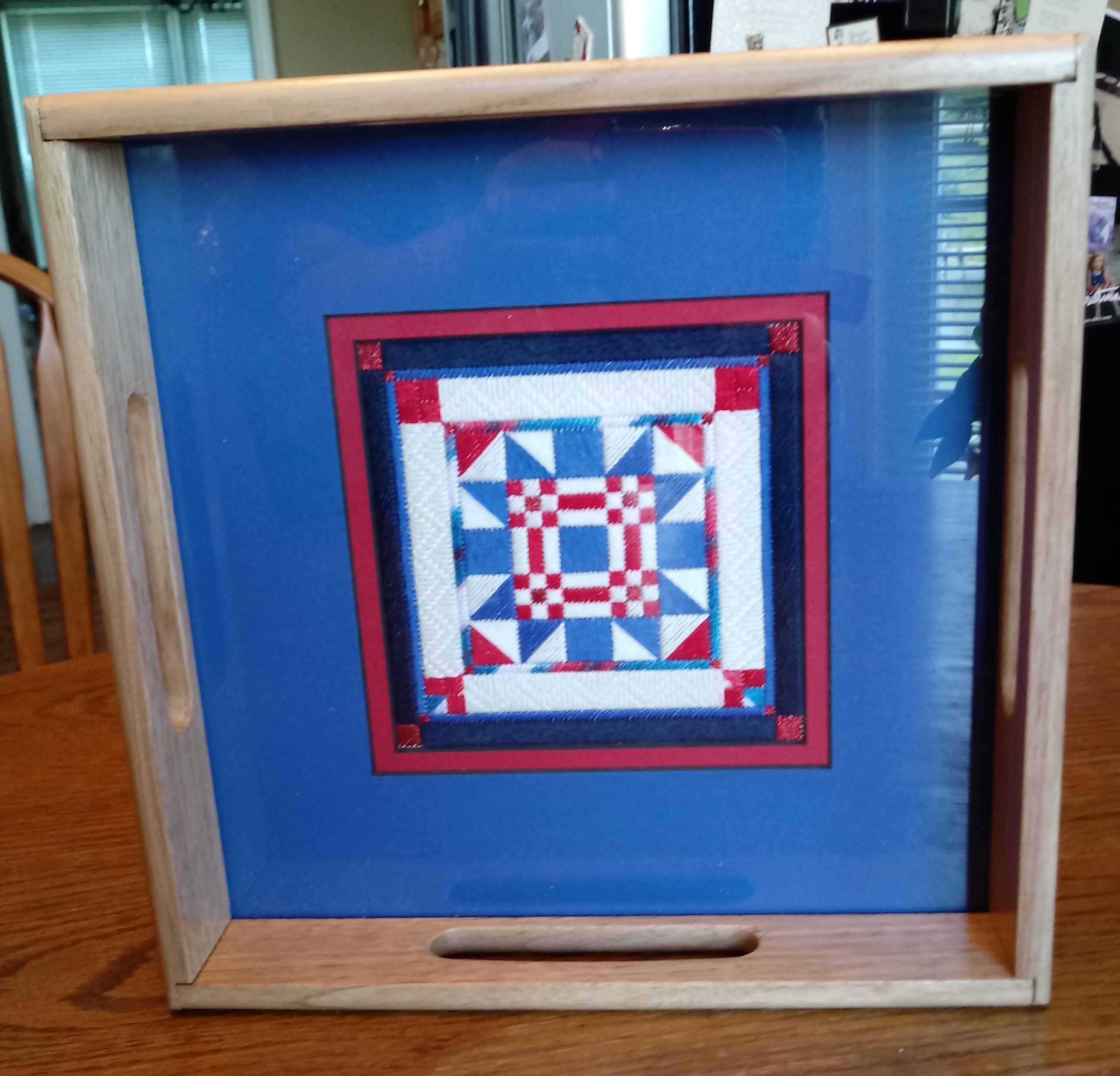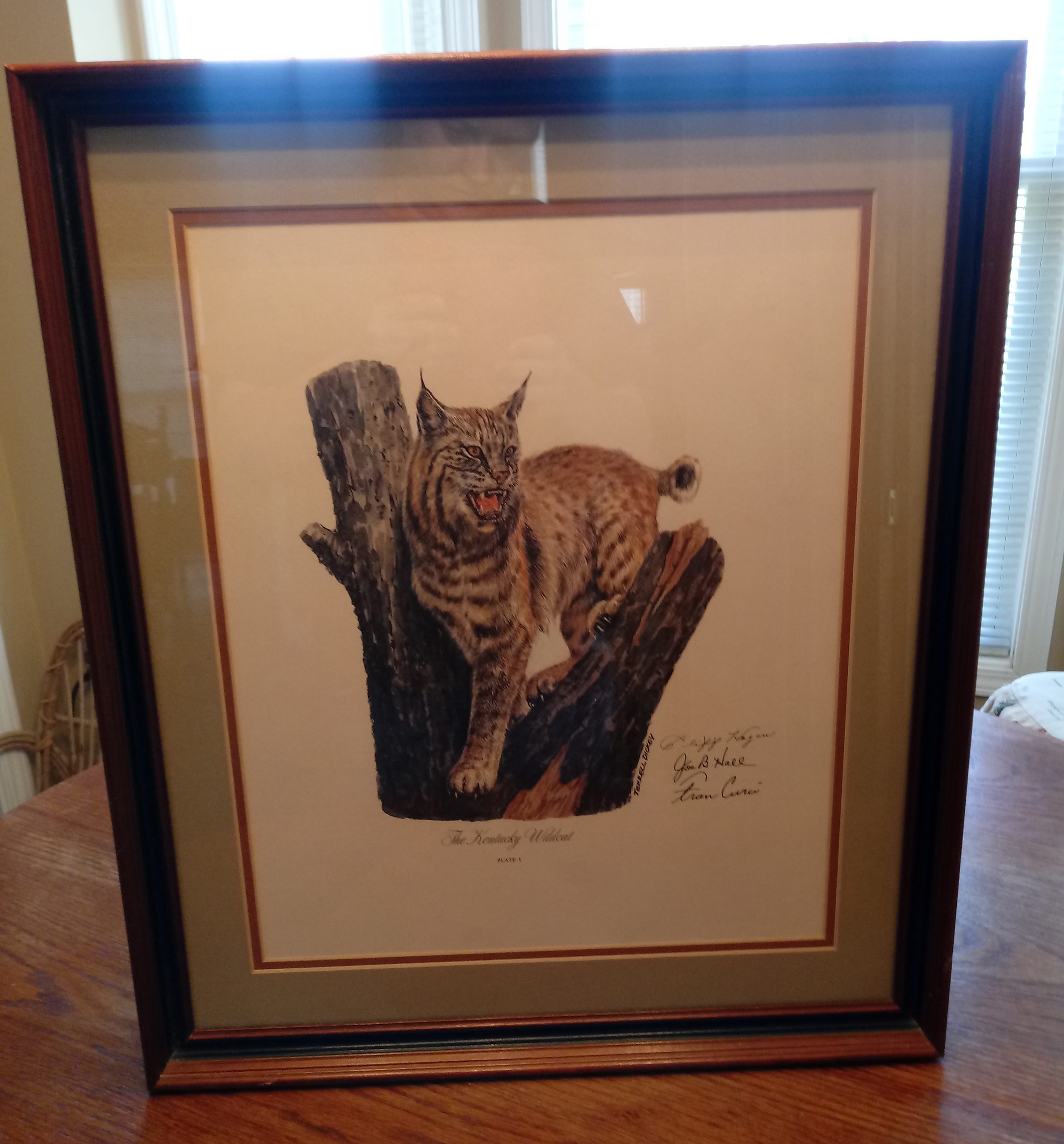 Donated by Roger and Karen Whitehouse
Donated by Mary Ann McGrath
Donated by Roger and Karen Whitehouse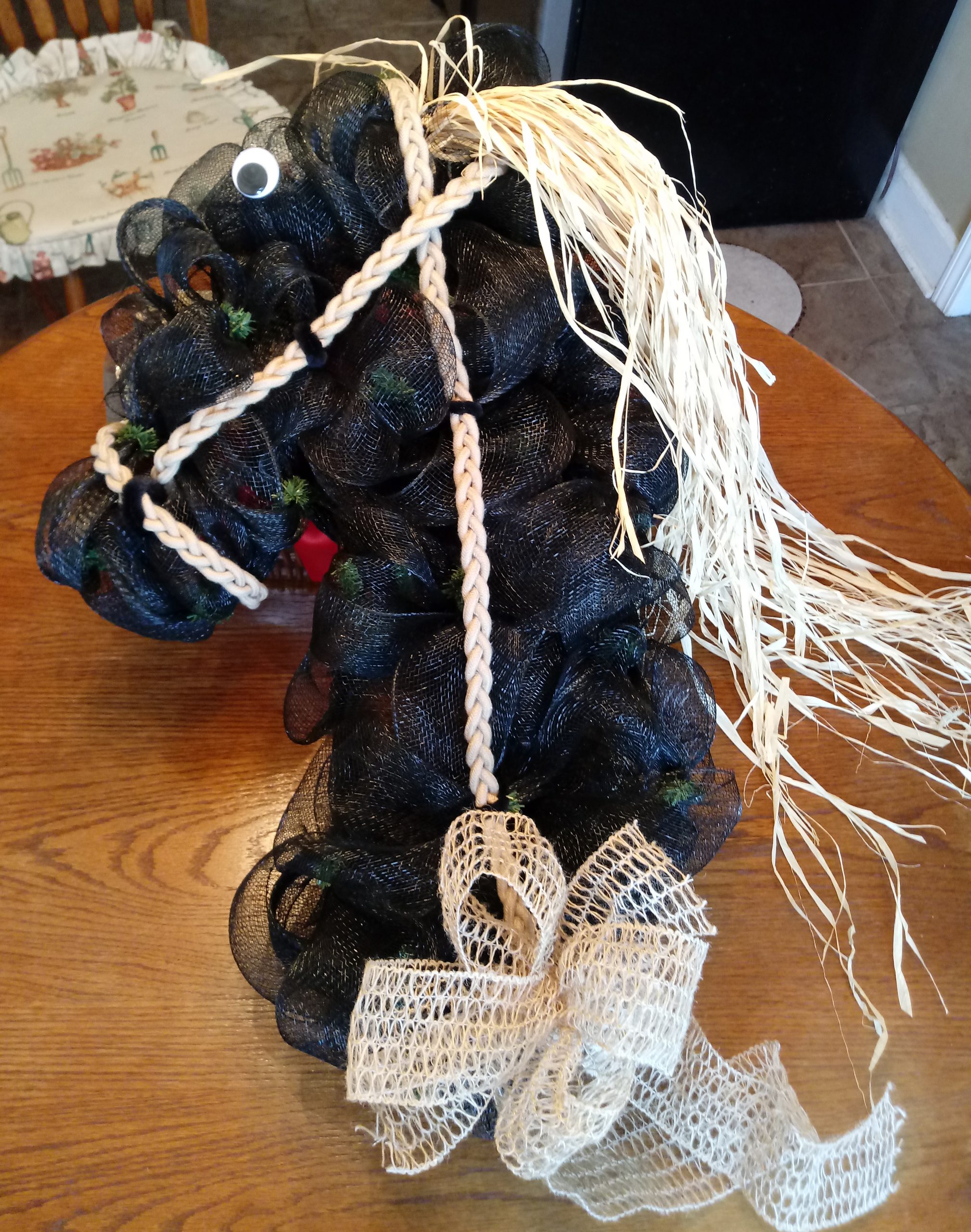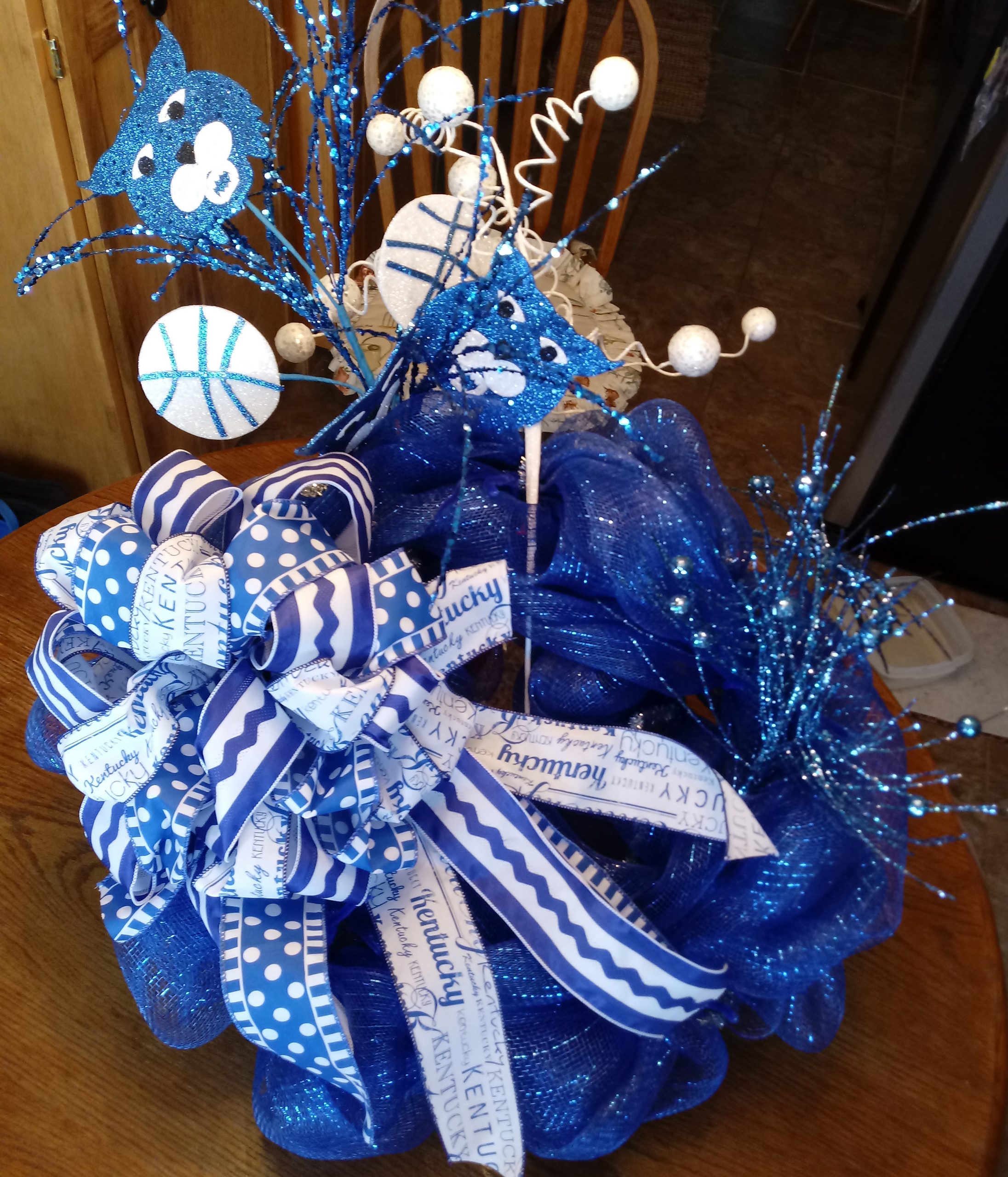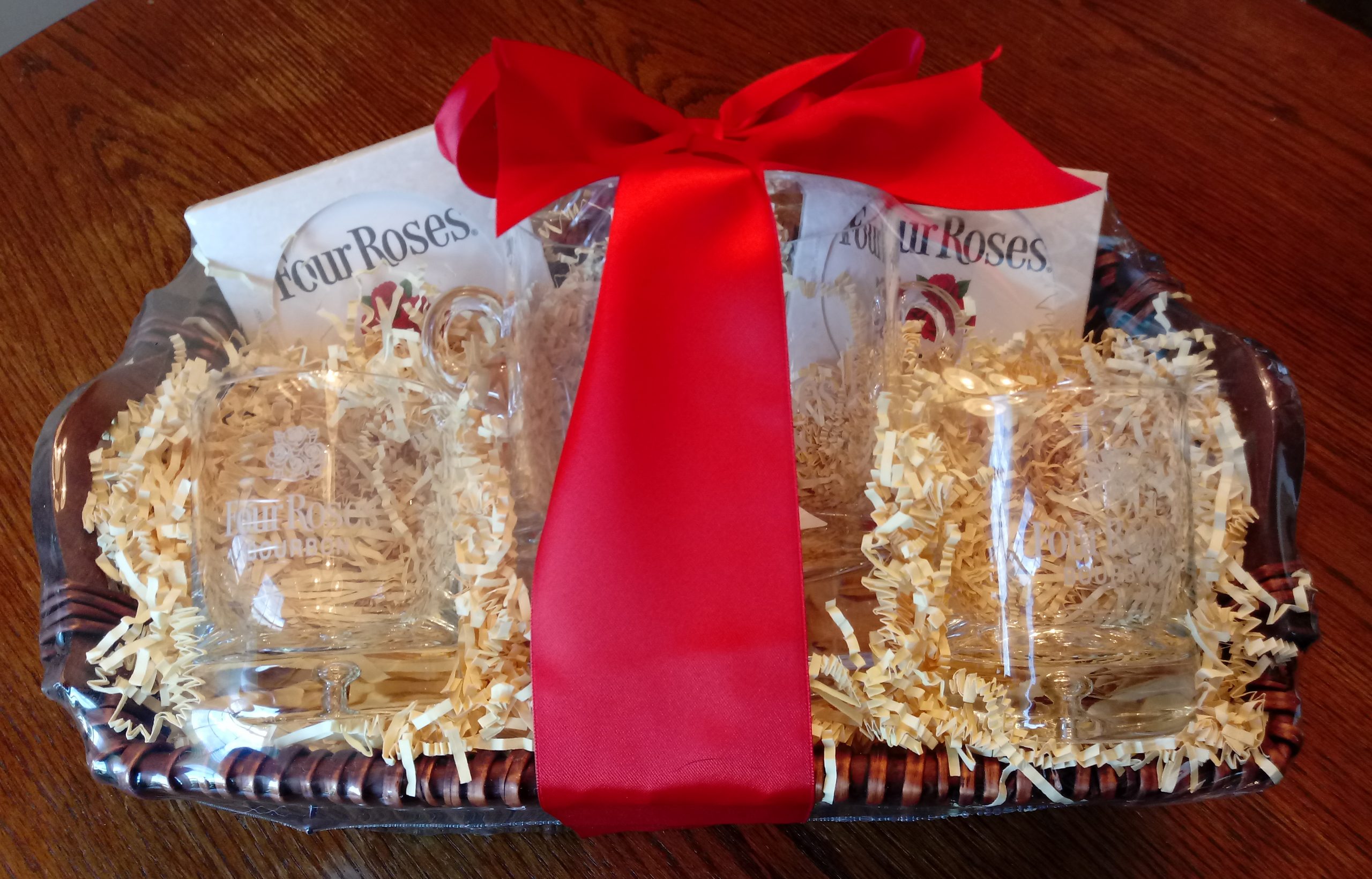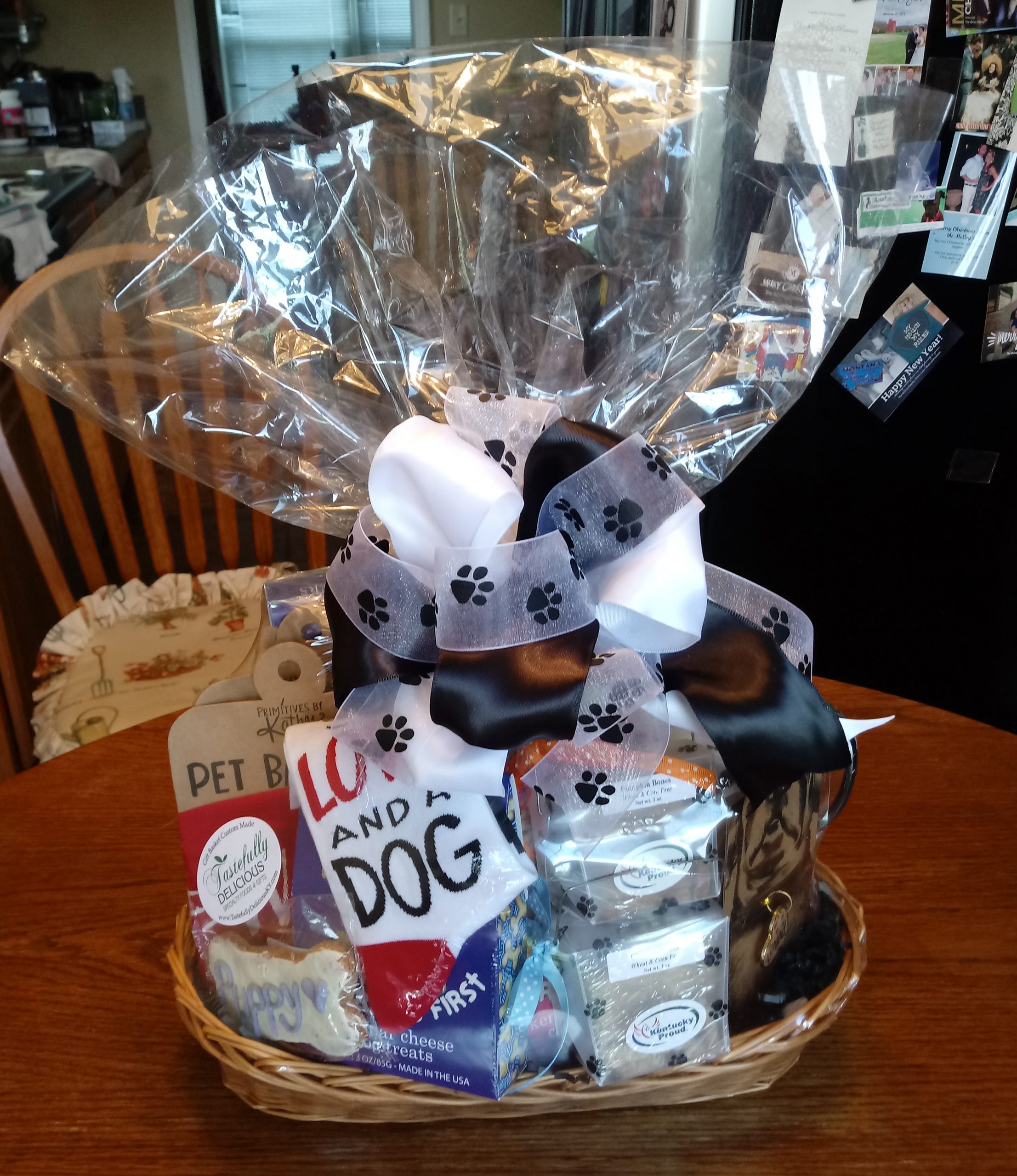 Donated by Tastefully Delicious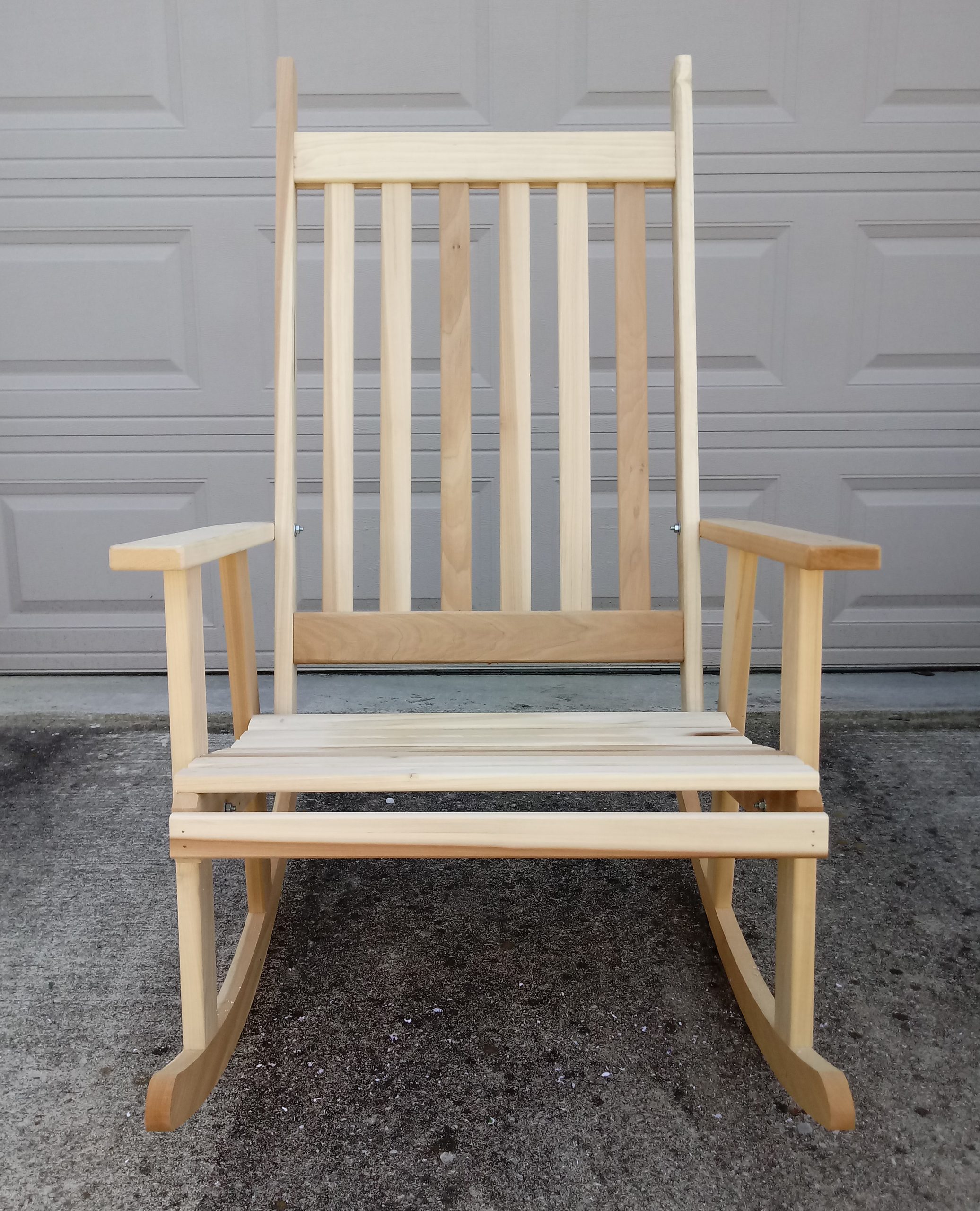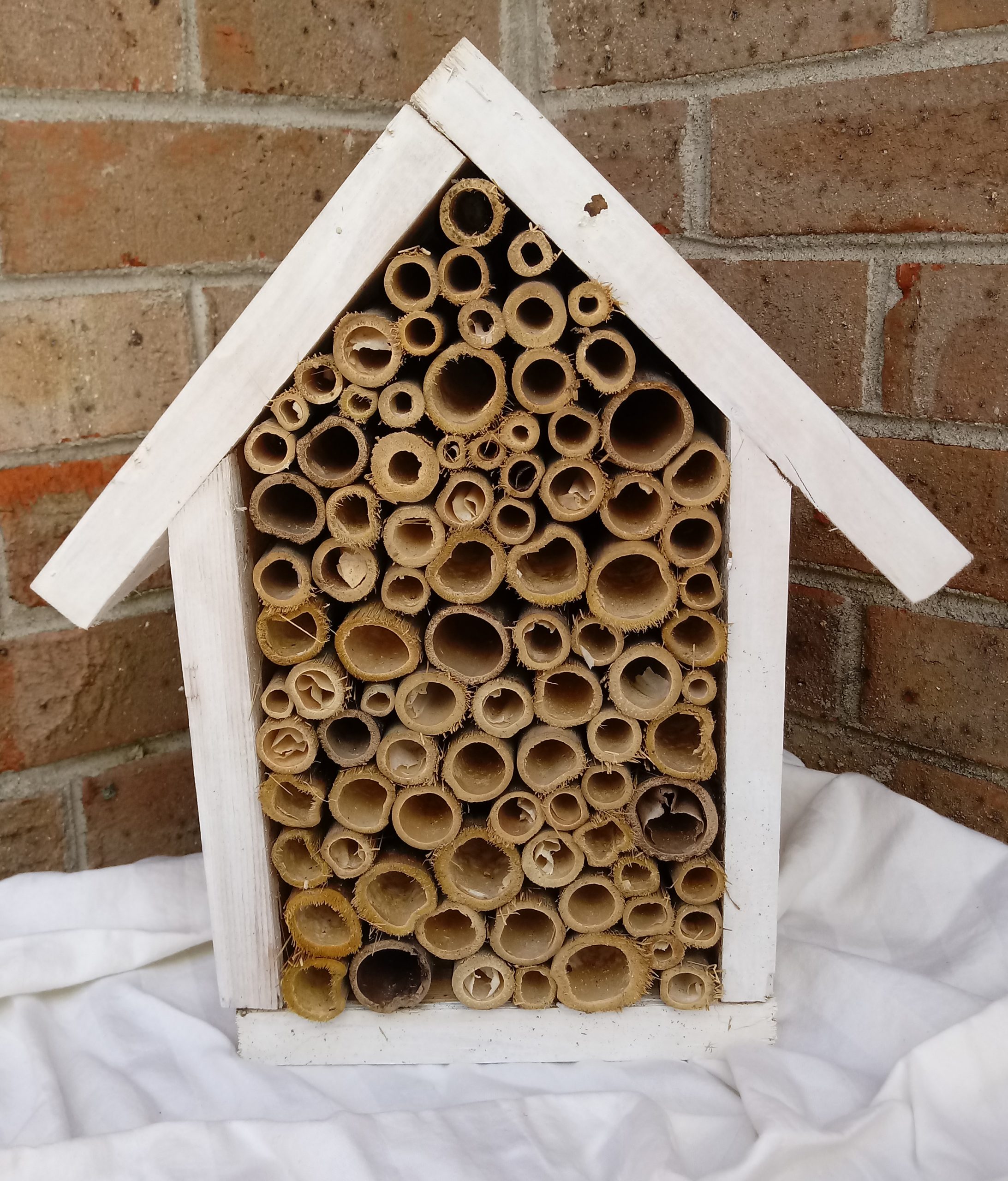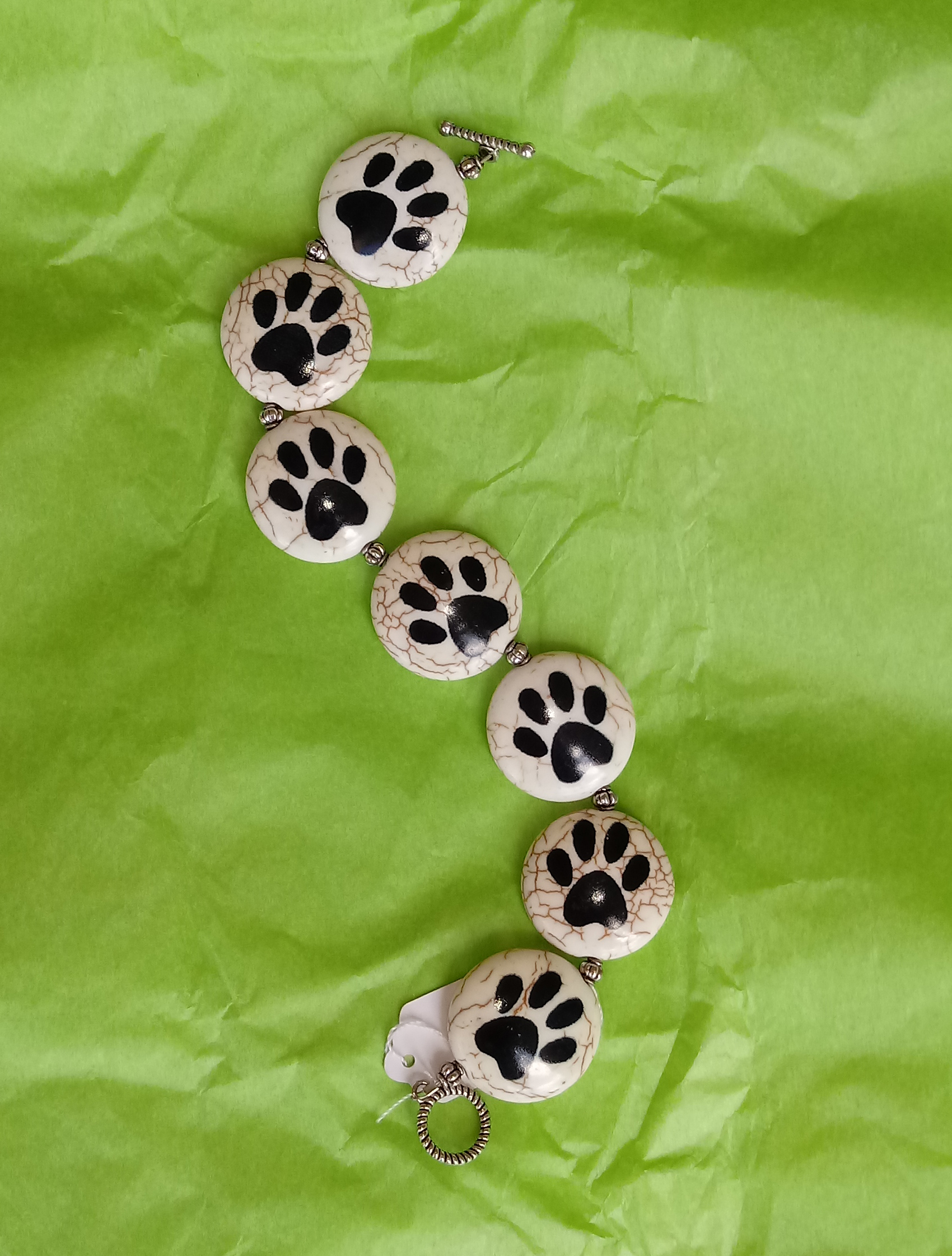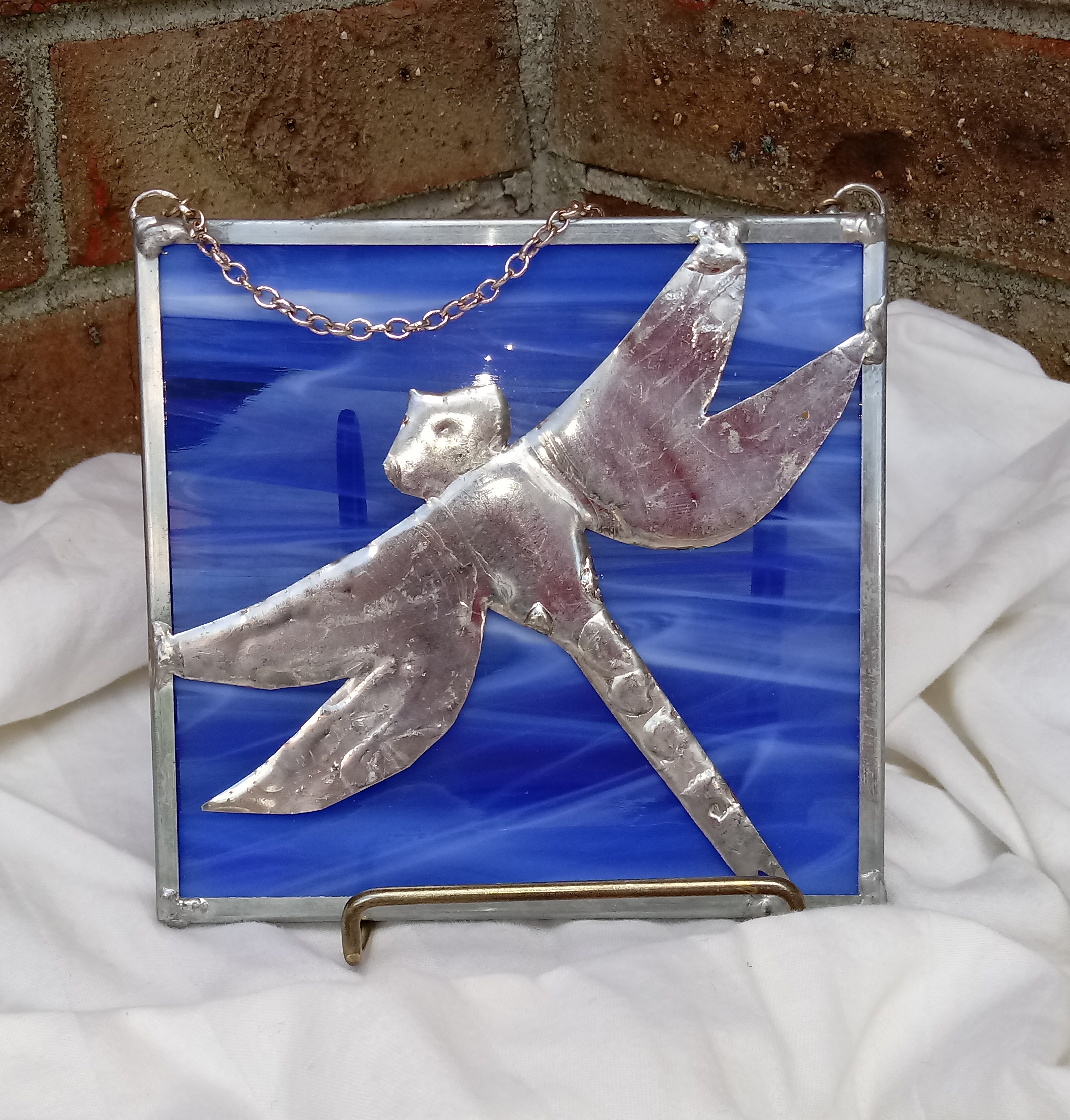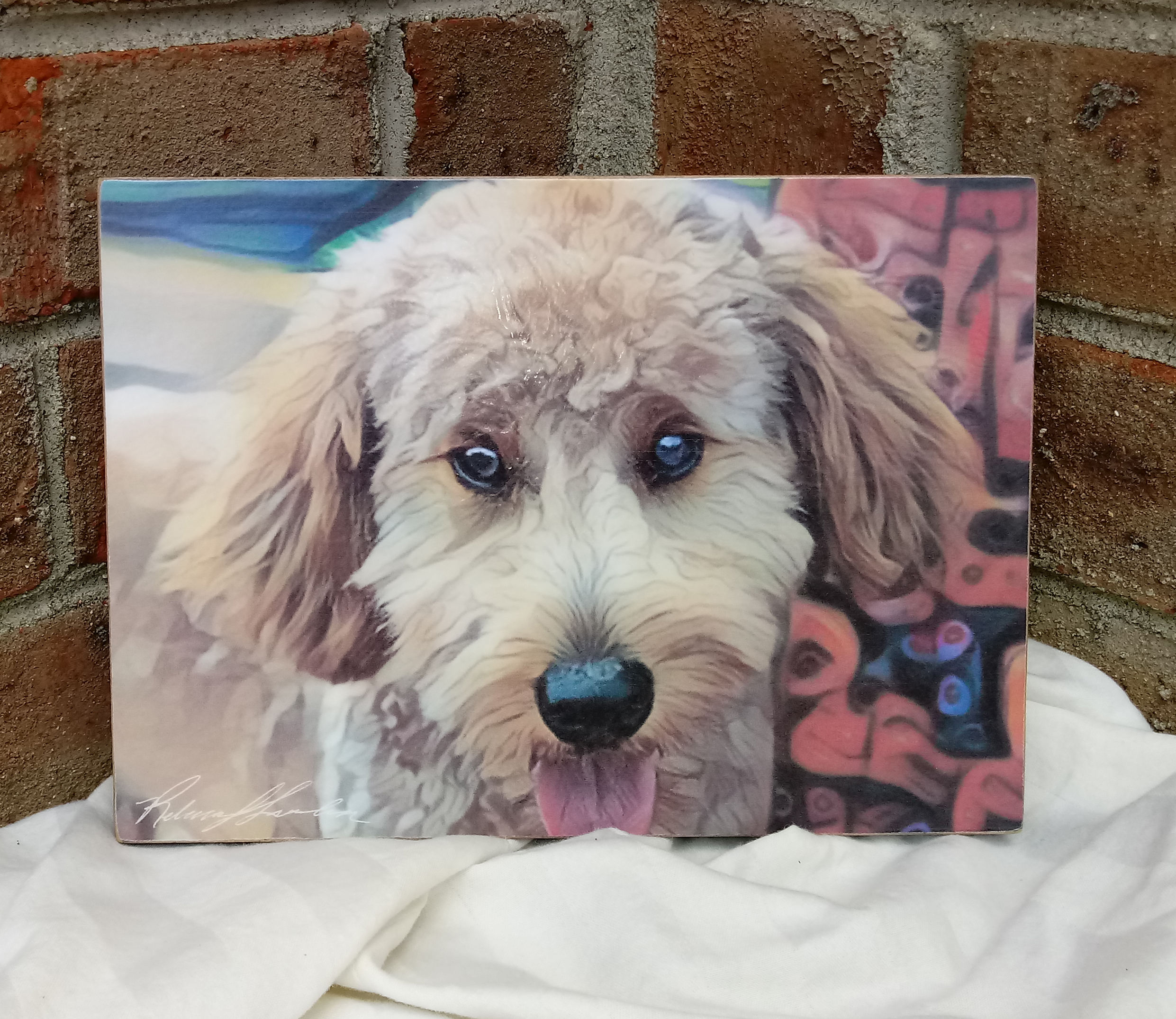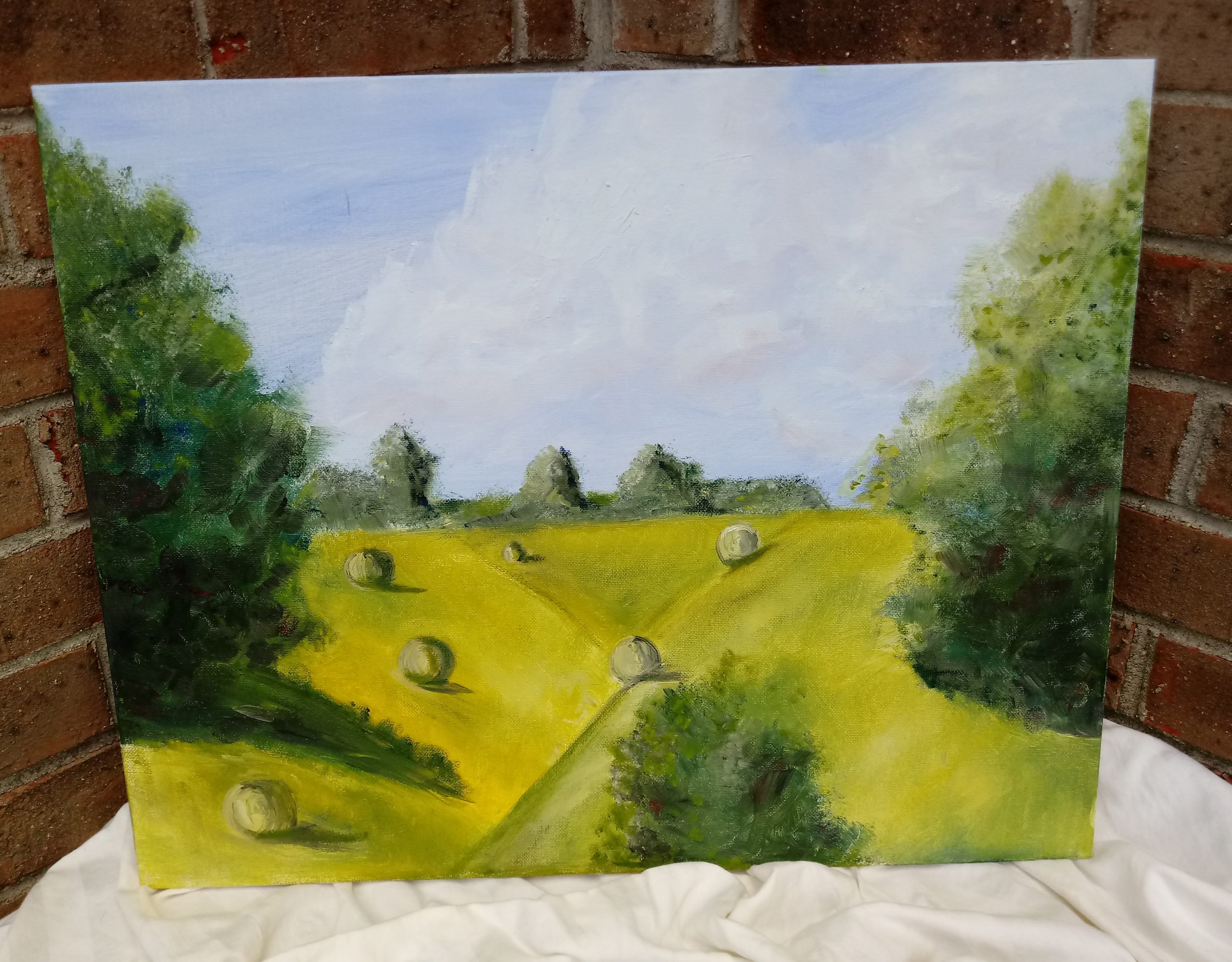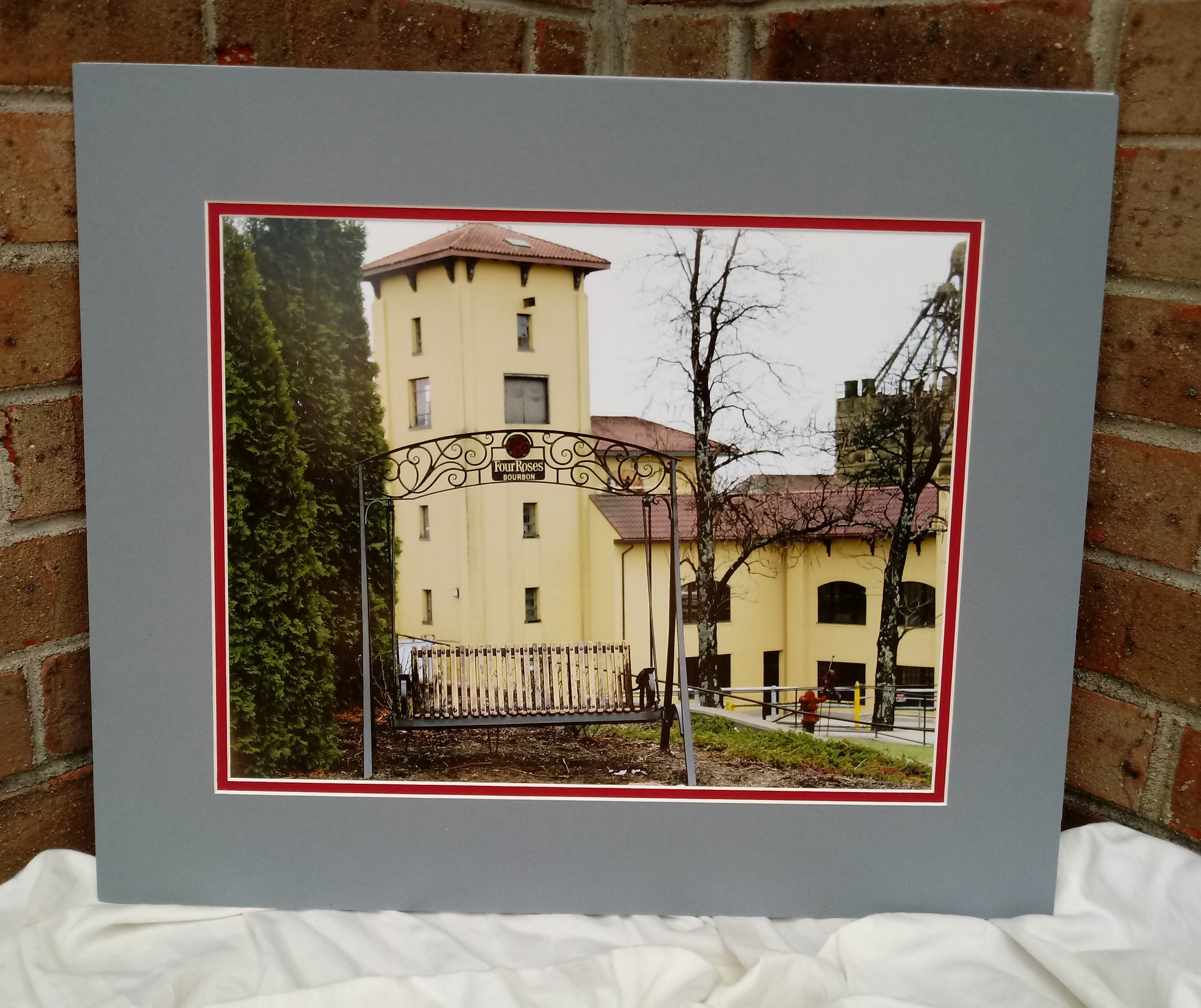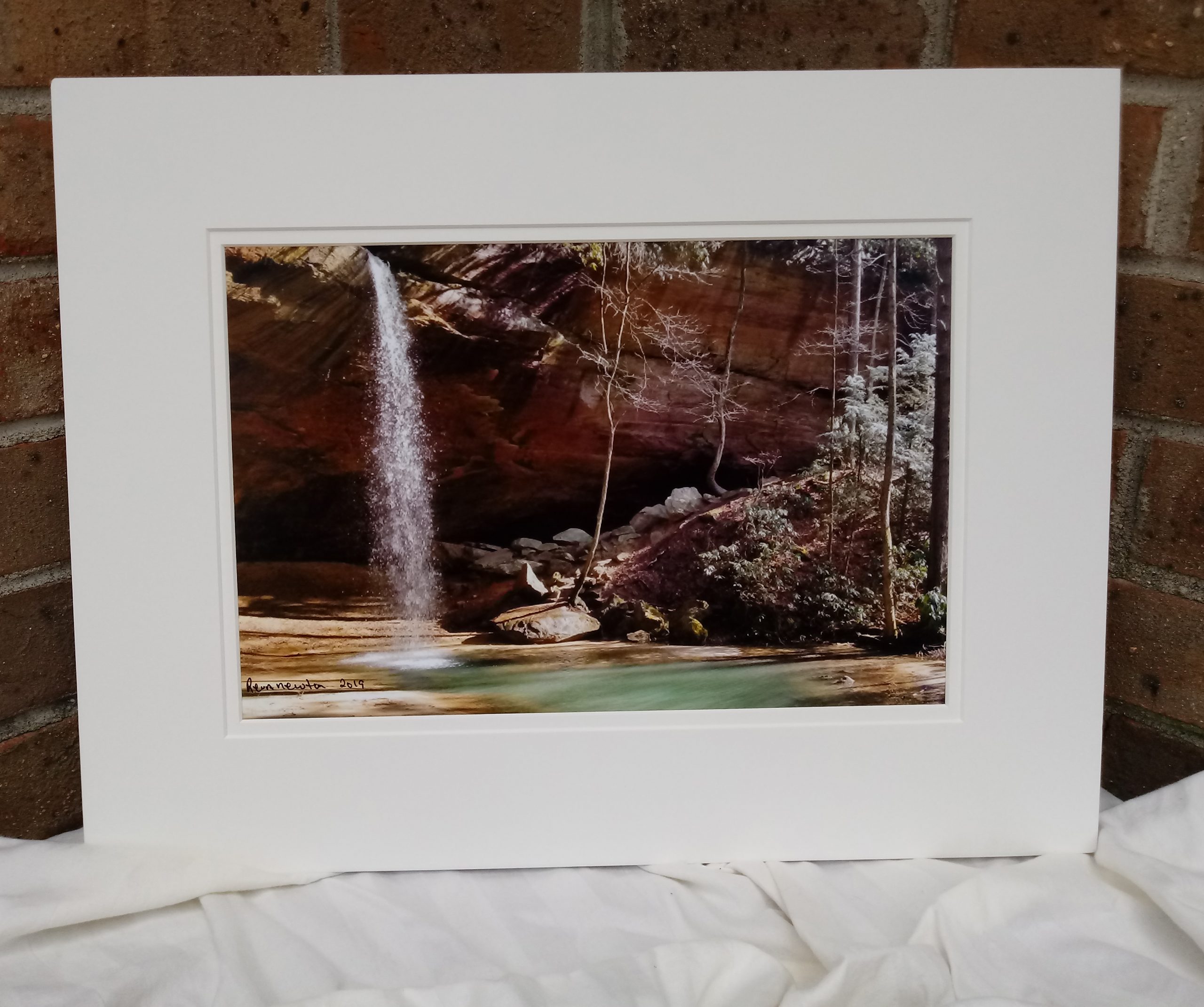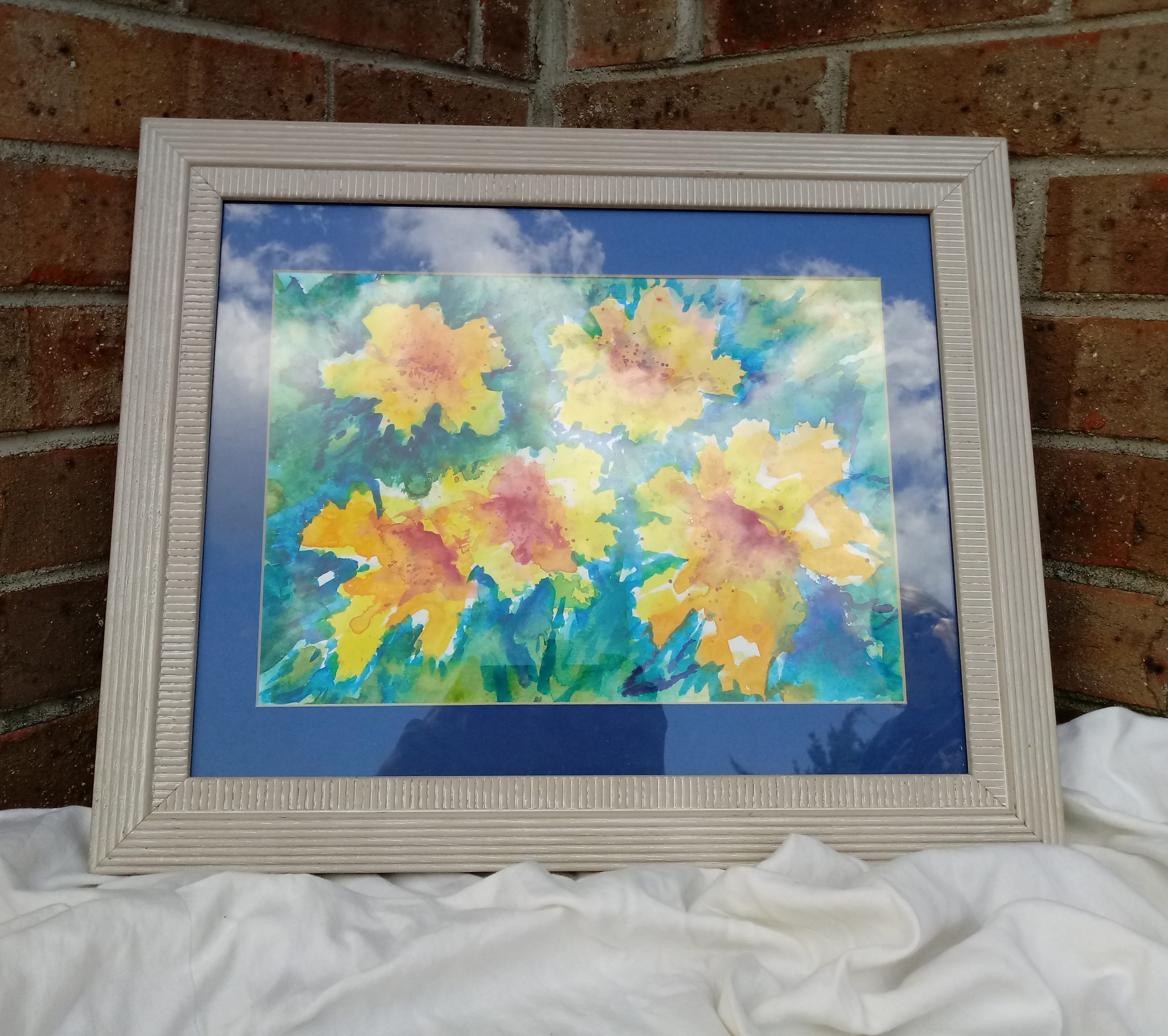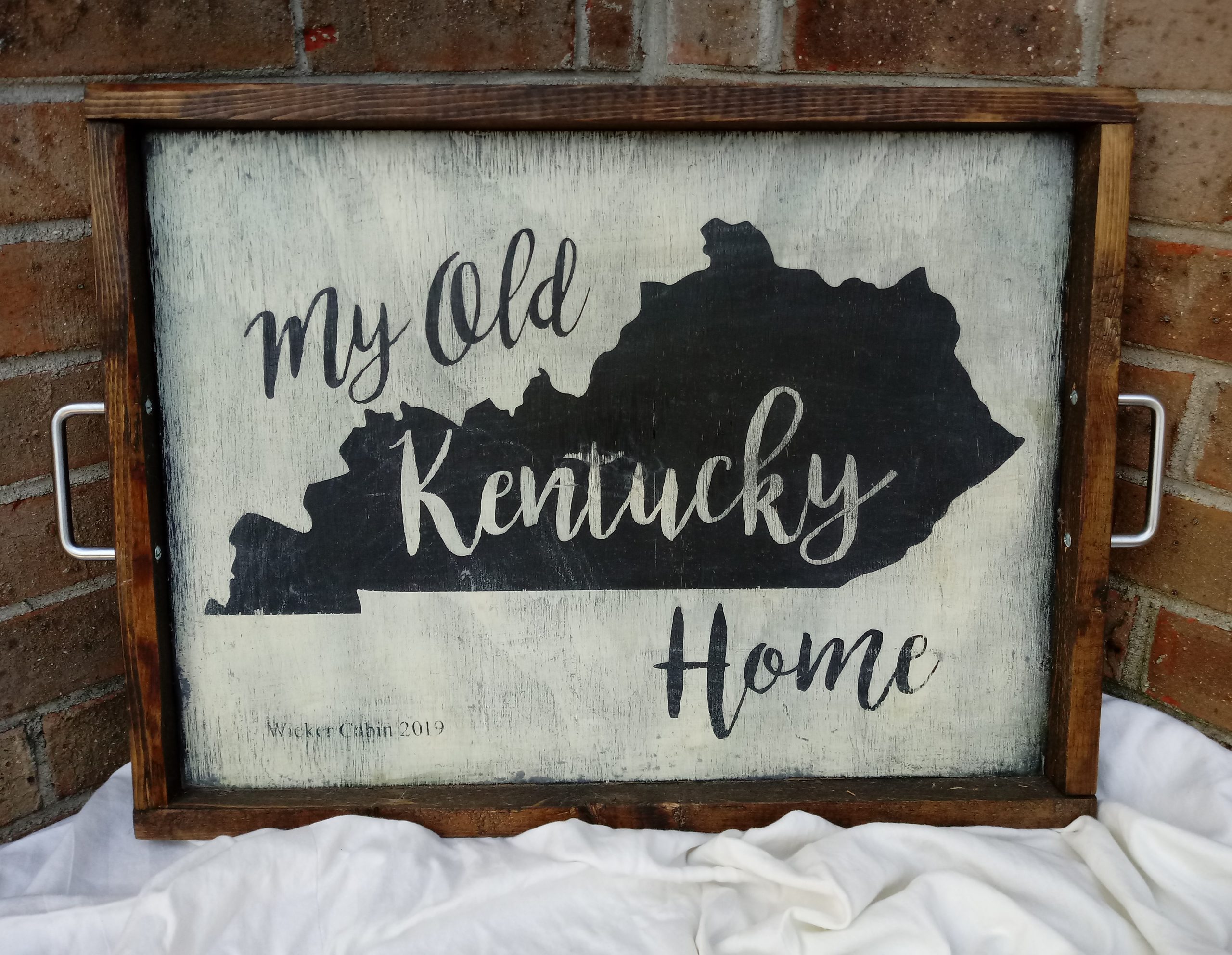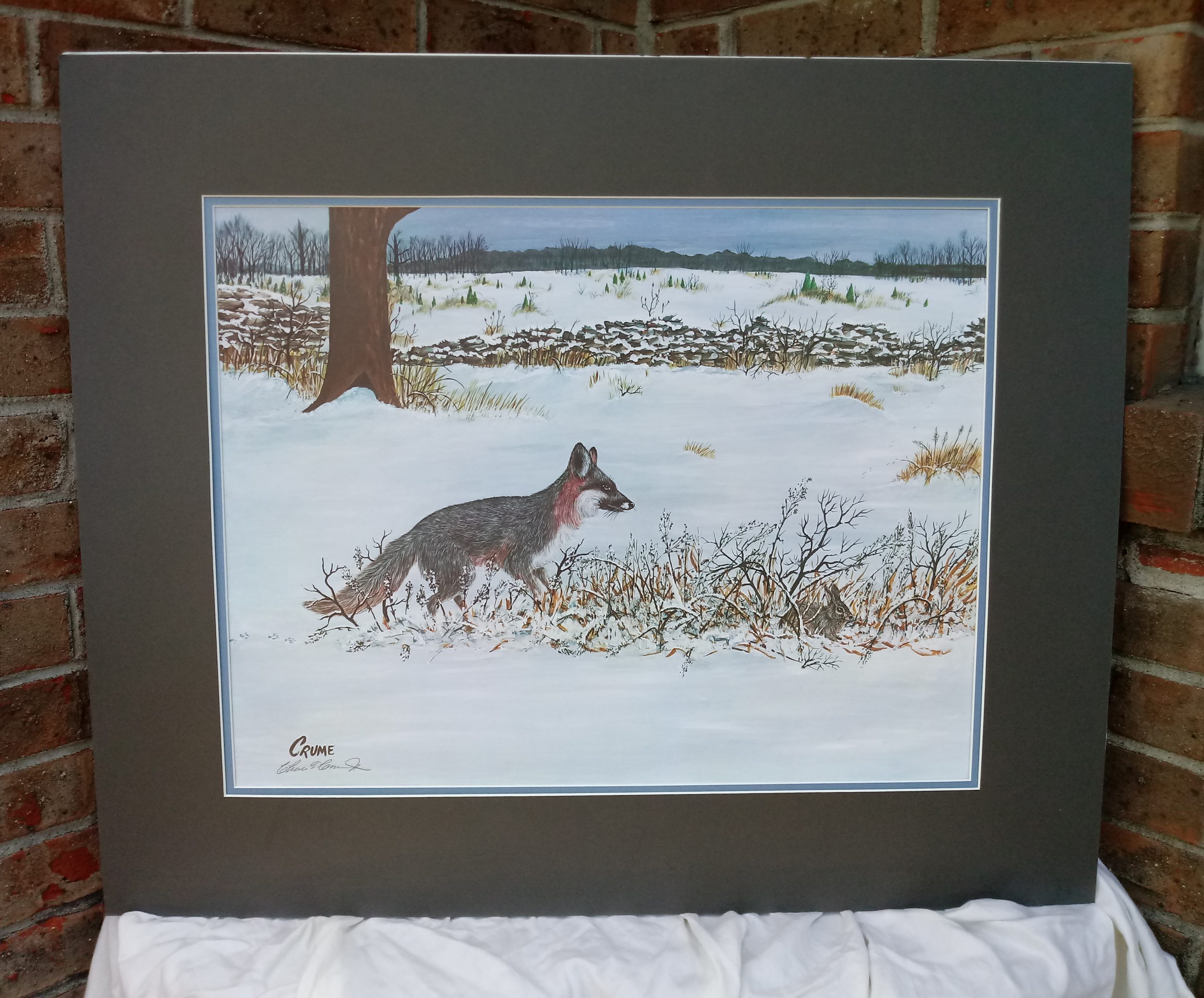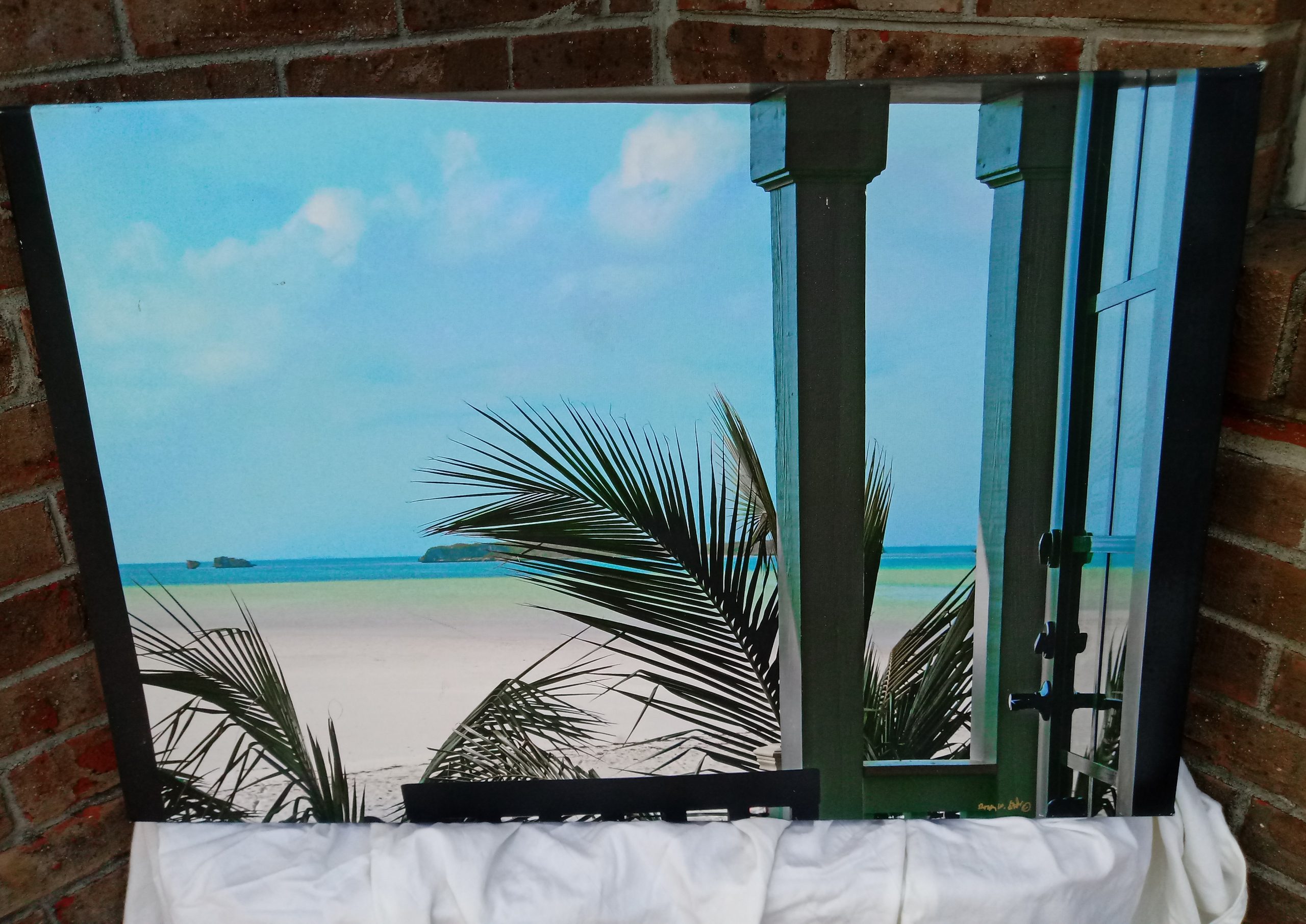 Donated by Marilyn Pfainstiel/Frame Clinic
Donated by Julie Bell/Art Alley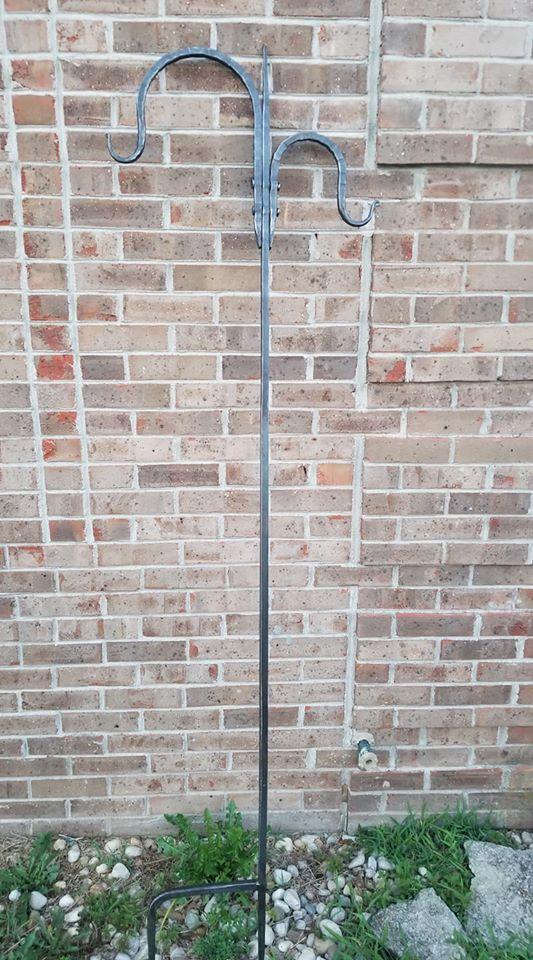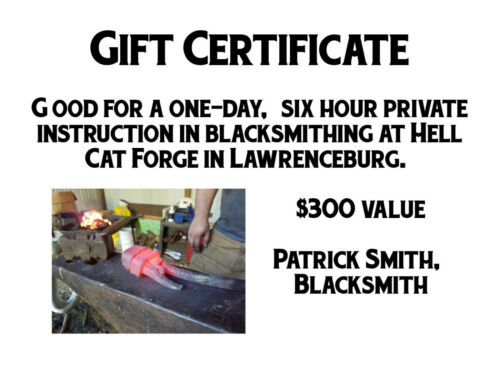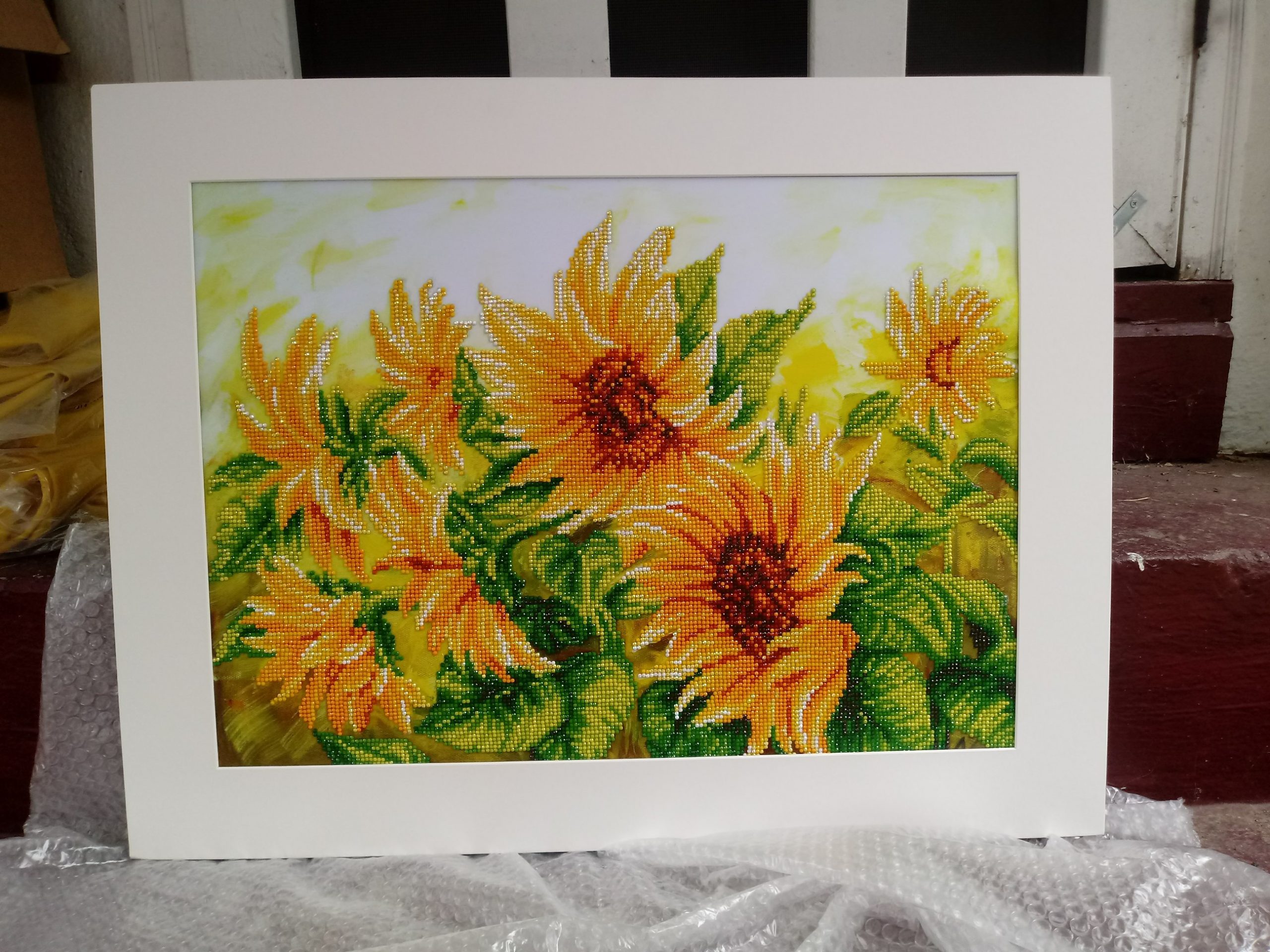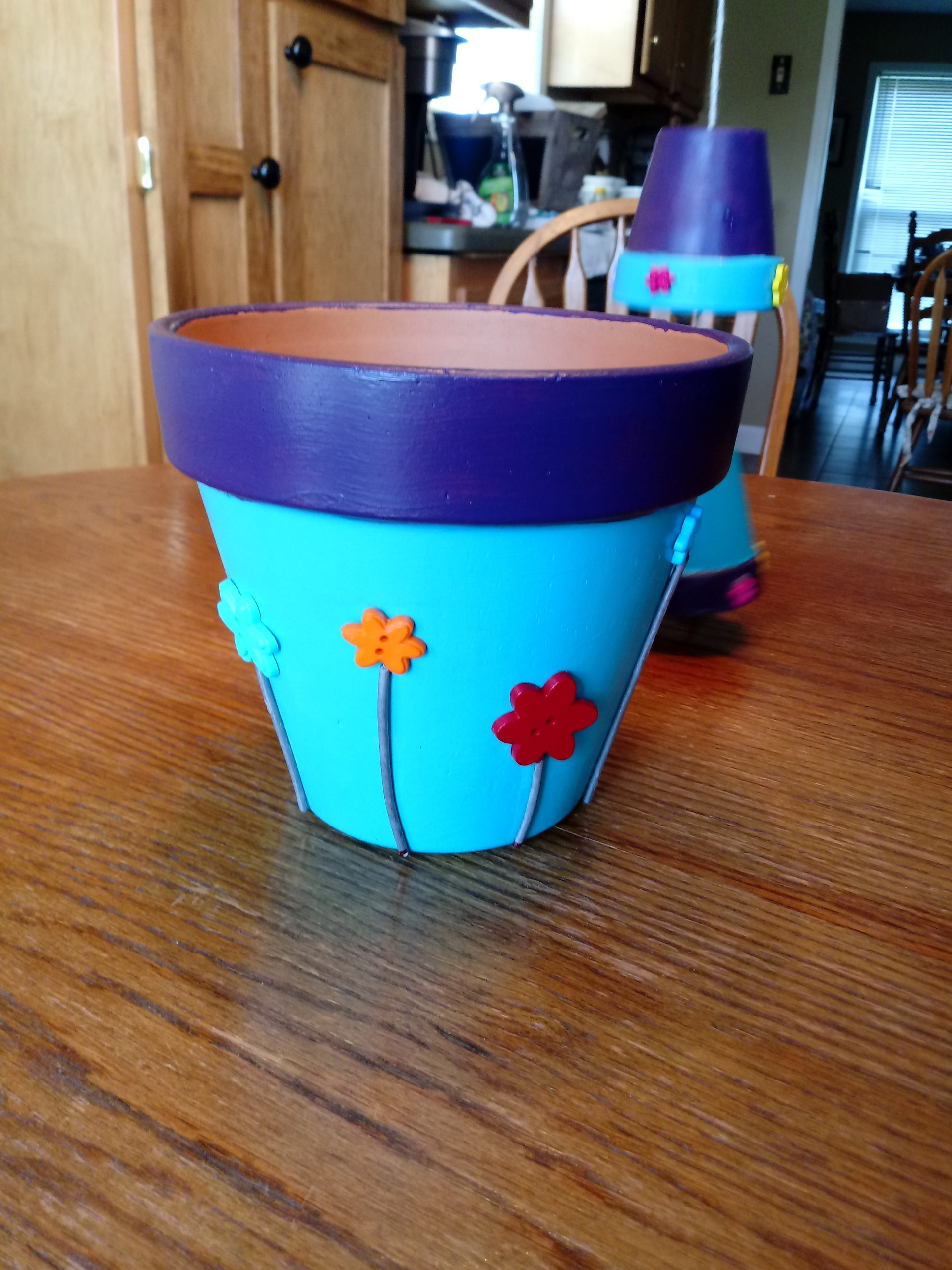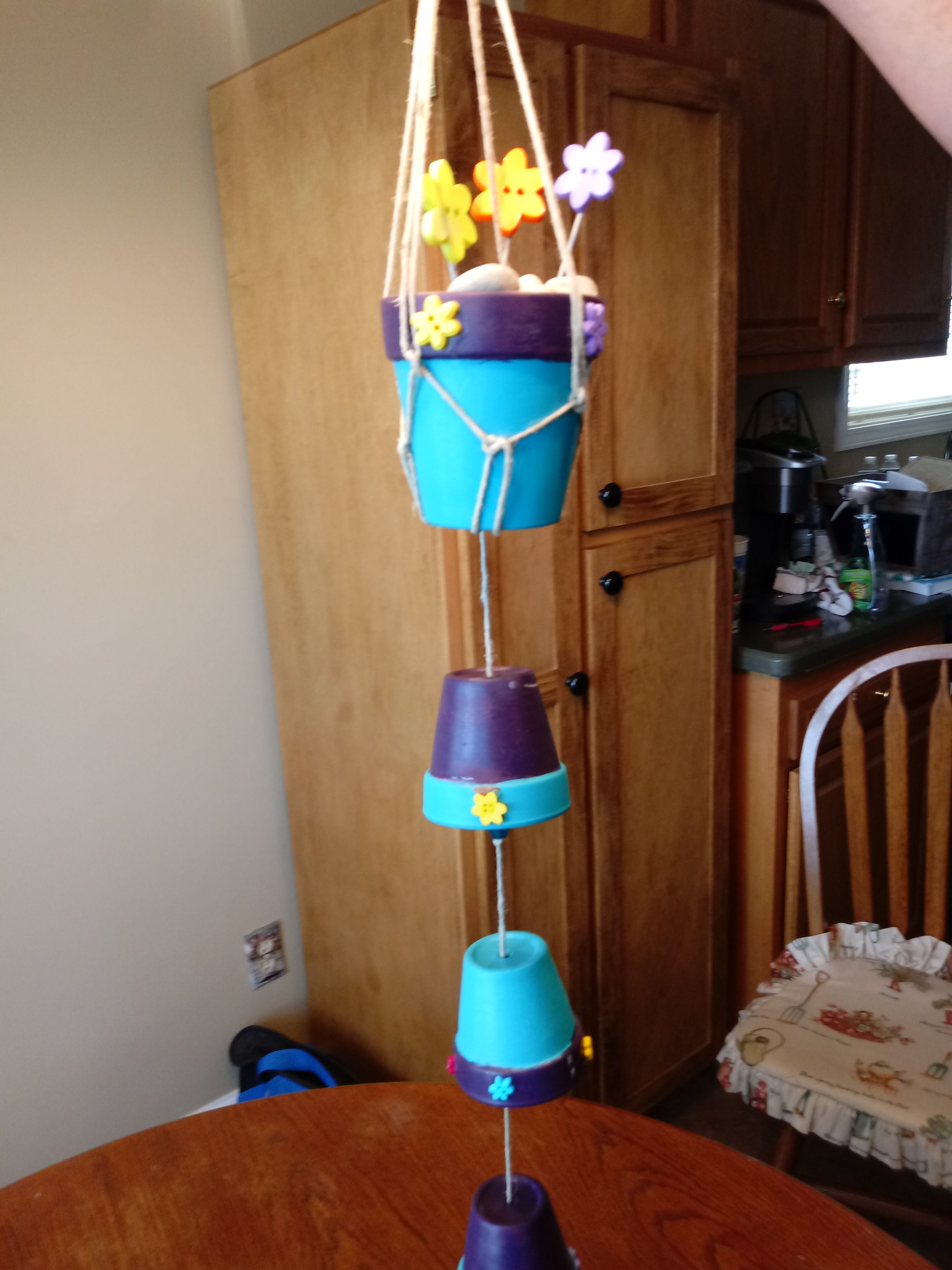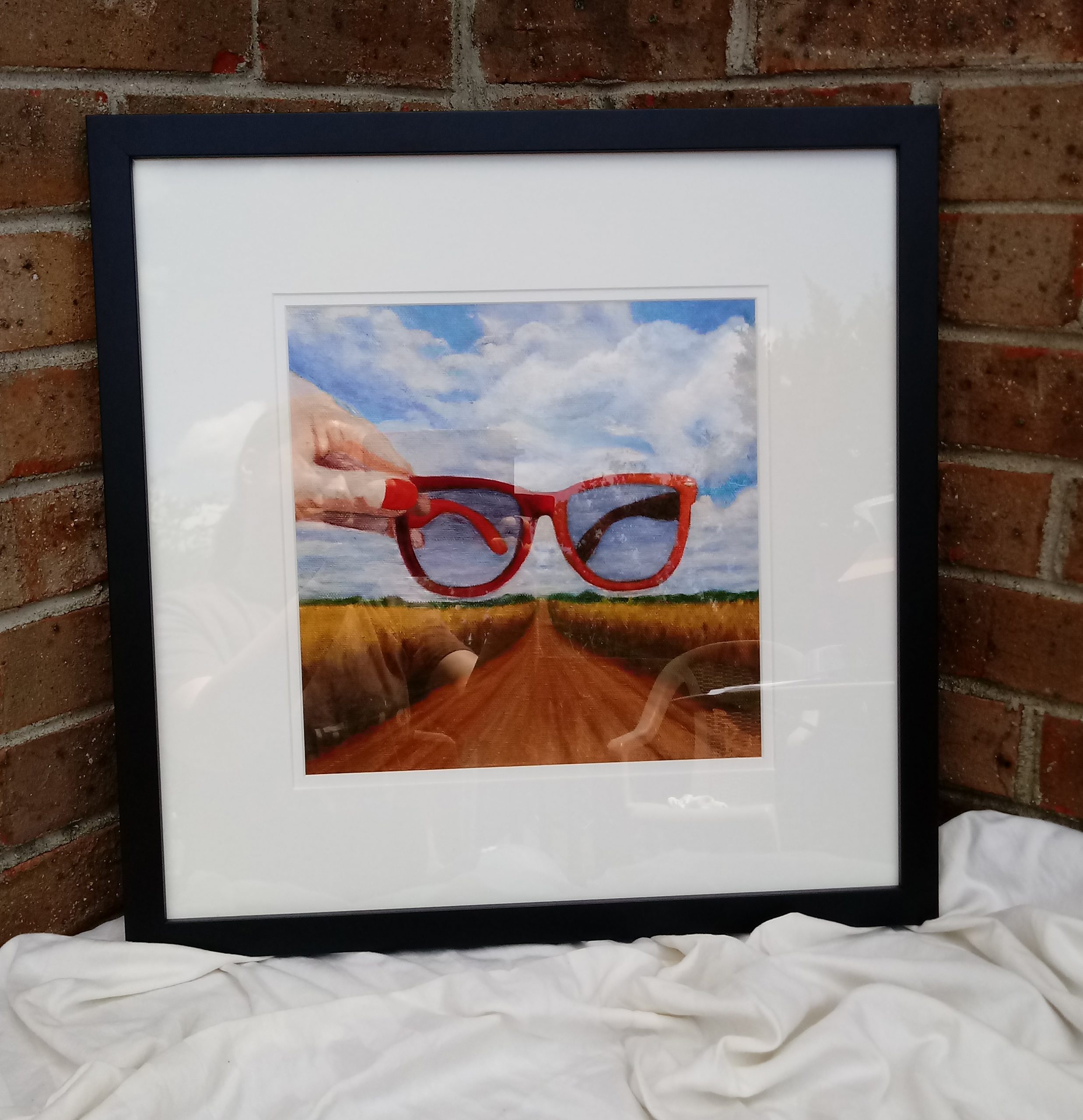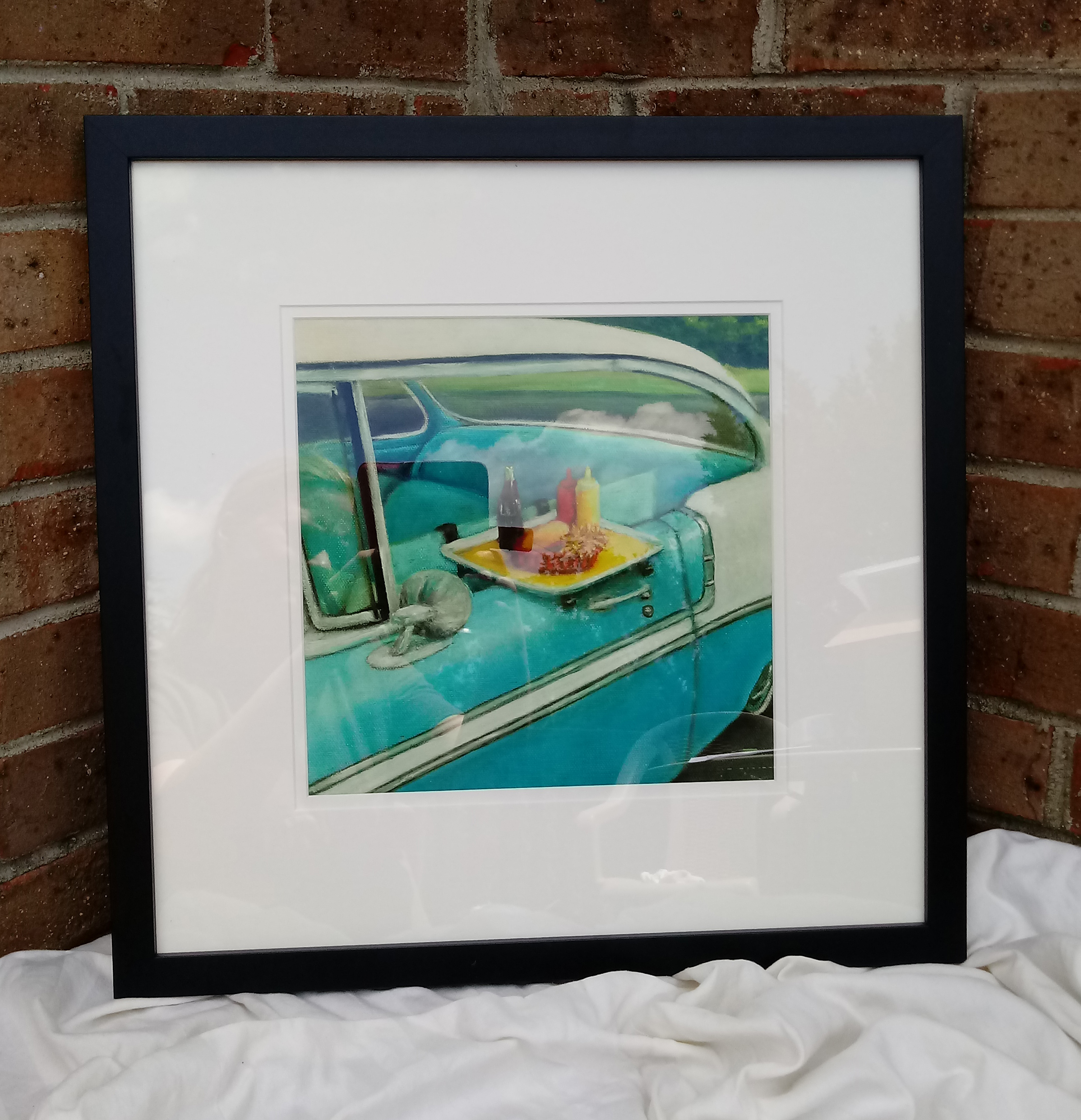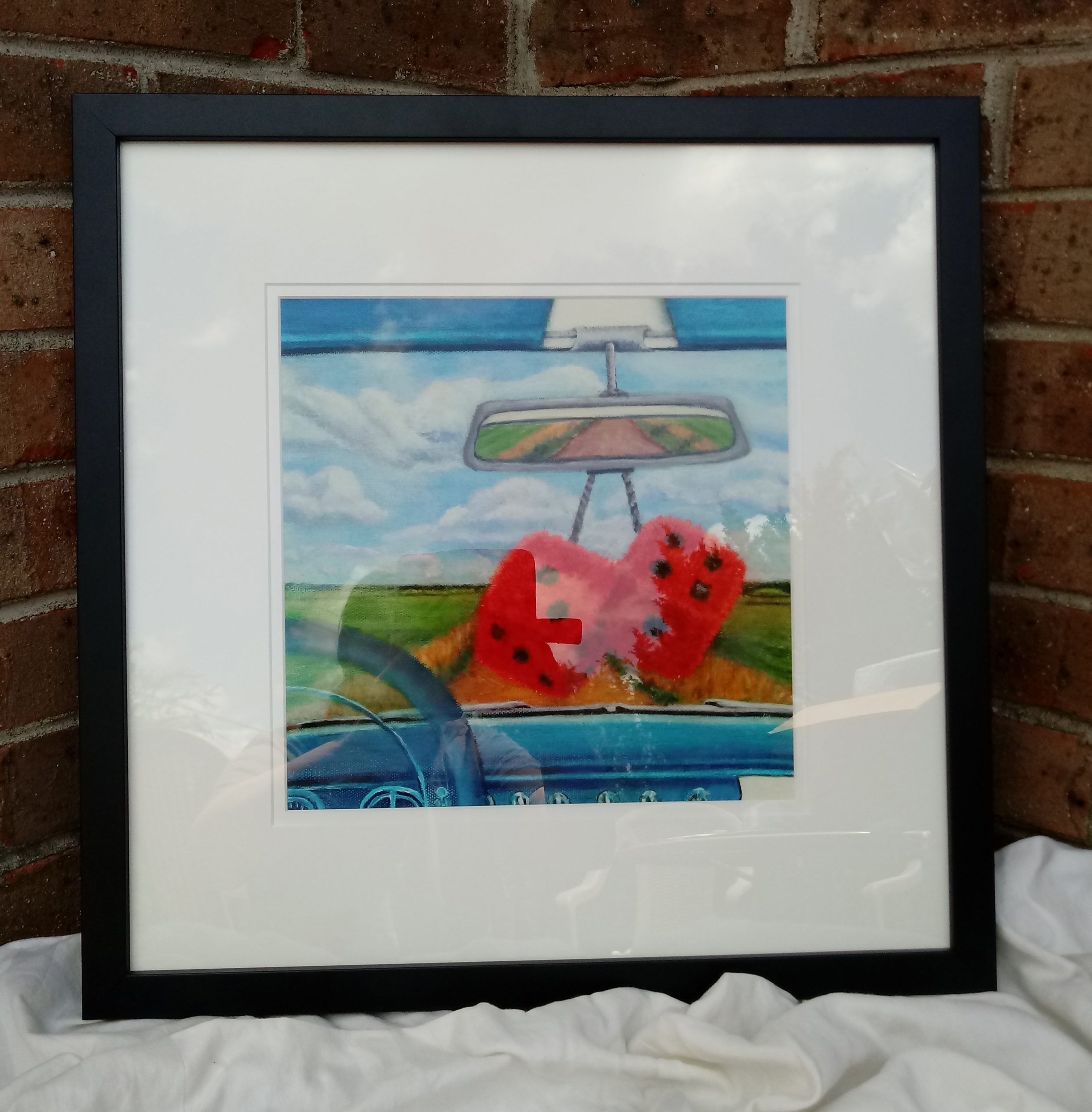 Donated by Gayle Bouknight
Donated by Gayle Bouknight
Donated by Gayle Bouknight