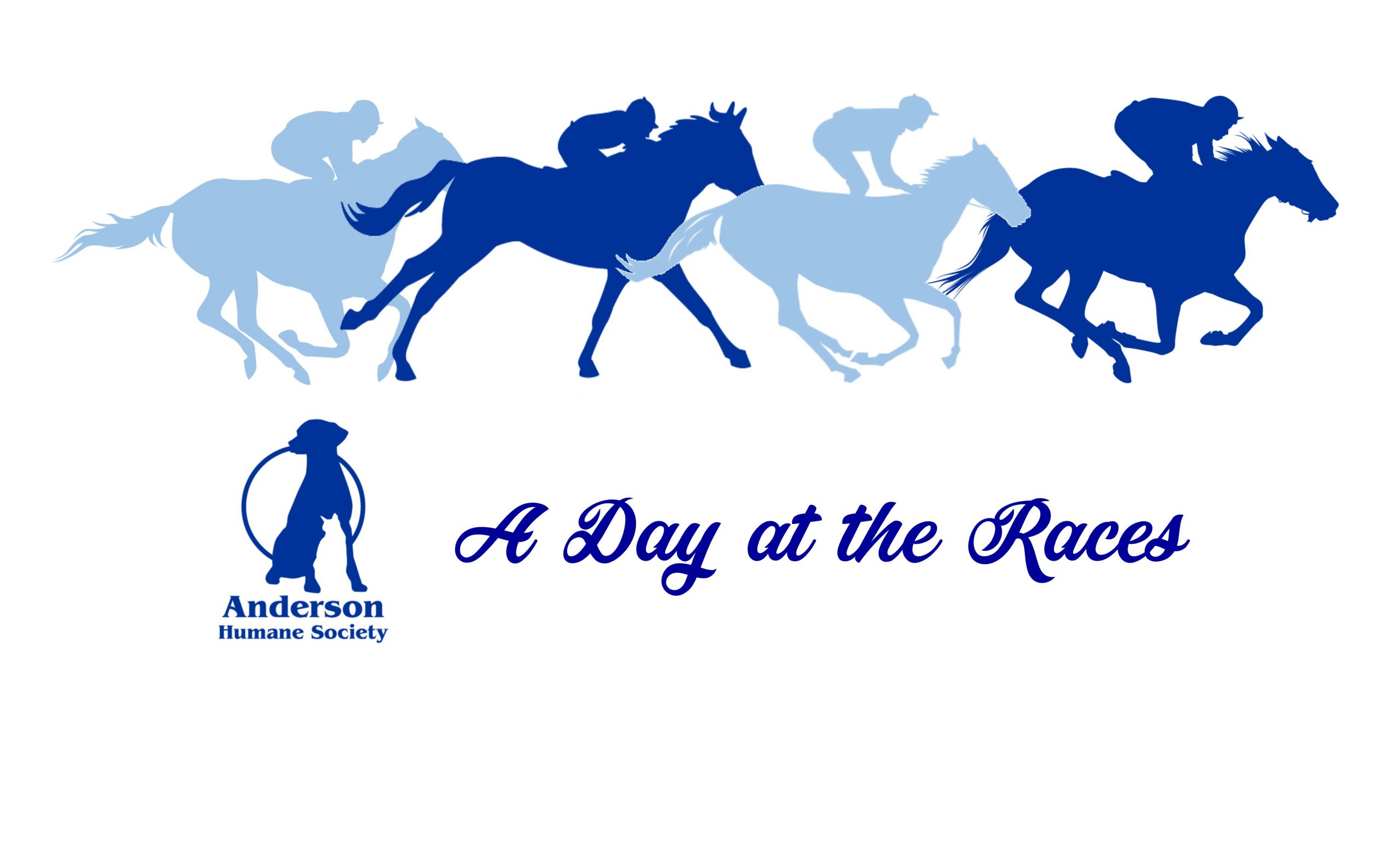 Hosted by the Anderson Humane Society
June 12, 2021 between 4pm and 7pm
American Legion Fairgrounds
Ticket holders not only receive welcome gifts and their very own unique Charcuterie Board with fixings but will have a fabulous opportunity to wager (bid) on some extra special silent auction items in 5 categories (also known as "races").
Race #1 -"The Kentucky Artist Sprint" will feature multiple items of handmade art pieces from area artists.
Race #2 -"The Travelers" will feature passes to a variety of entertainment and dining establishments.
Race #3 -"The Spirits of Kentucky Cup" will feature exquisite varieties and items of Kentucky Bourbons and Spirits.
Race #4 -"The Track Special" will feature multiple opportunities and gifts from Churchill Downs, Keeneland, and more.
Feature Race #5 -"The Trainers Choice" features 2 once in a lifetime opportunities and will be available to bid at the day of the event and also on ebay from June 2 through 12 -bidding amounts will be kept current throughout the day.
1st feature-A Morning with Horse Racing Hall of Fame Trainer Nick Zito. Winner of 2 Kentucky Derby's and is a National Spokesperson and Honorary Director of the National Horse Protection Coalition. Zito and his wife, Kim, are animal lovers and advocates for the just treatment of horses and are involved with the Thoroughbred Retirement Foundation. This package include several autographed items from Nick, as well the opportunity to spend valuable time with Mr. Zito and his wife at the Keeneland Fall Meet beginning at his barn, and is available for up to 10 adults. Minimum Bid will start at $3000 and usually goes well over $5000.
2nd feature-Your chance to own a piece of horse racing history. An official and authentic Halter worn by Triple Crown Winner "Justify" from Coolmore-Ashford Stud Horse Farms. This item has a reserve bid of $3000.
Our Featured Auction Items
Please check back on June 2nd to bid on these fabulous items!
Click on the pictures below to go to the eBay auctions!
Please note: These two auctions are posted on the personal eBay
account
of our communications director. Rest assured…100% of
proceeds
will benefit the Anderson Humane Society!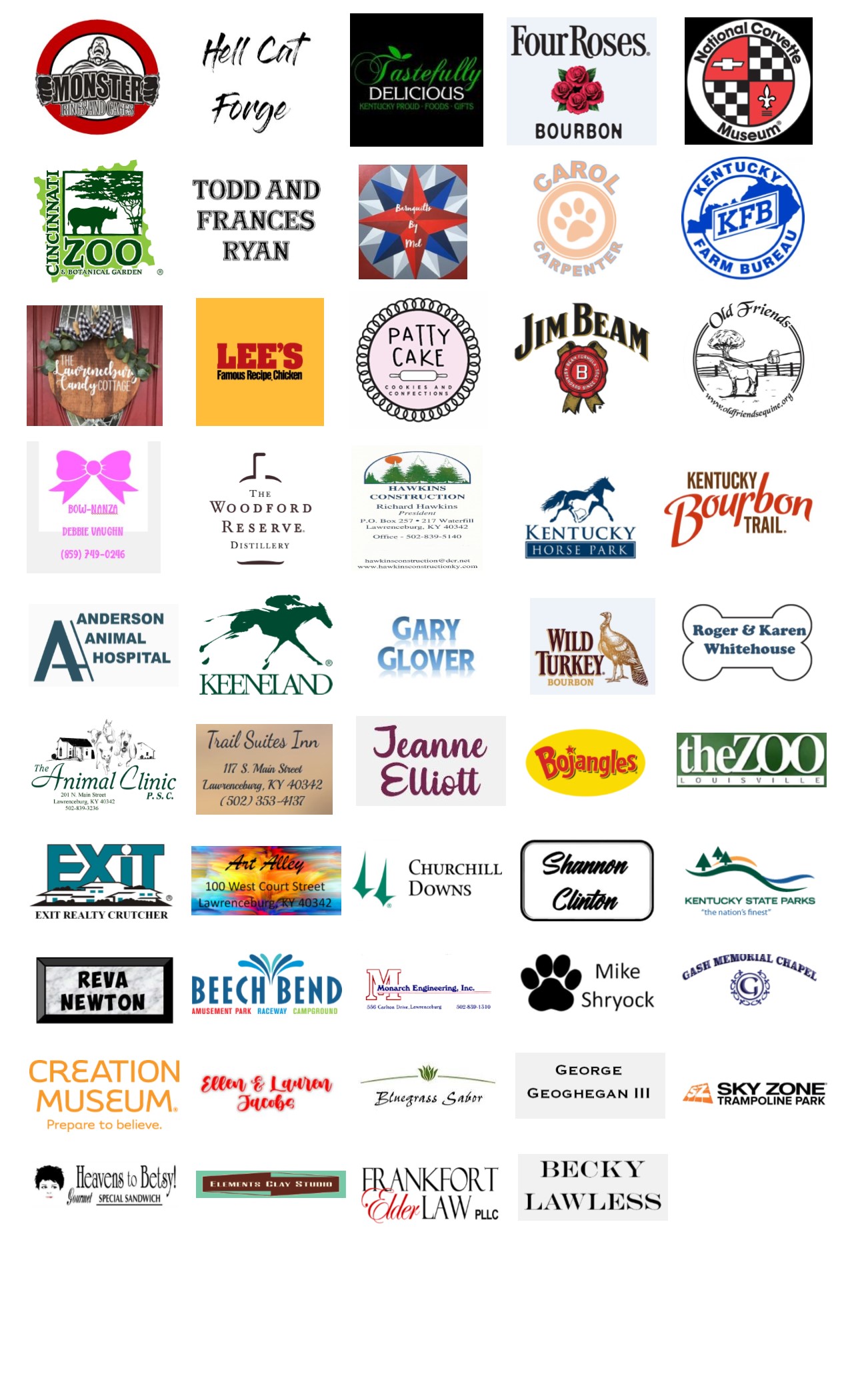 Would you like to sponsor this event? Click HERE!